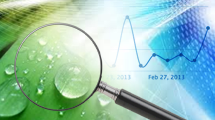 03/14/2014
GLOBE Sponsor Survey
Read the message from our Sponsors to the 366 GLOBE teachers, trainers and master trainers who completed the recent survey relating to the development of online training materials.
>>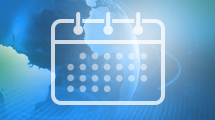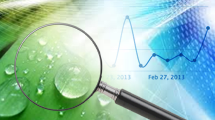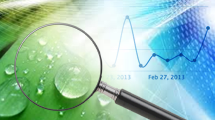 03/03/2014
Earth Day 2014
Plans for the GLOBE Program were announced on Earth Day 1994 in Washington D.C., and one year later, on Earth Day 1995, The GLOBE Program officially began operations. It's understandable why Earth Day is such an important day for the GLOBE community.
>>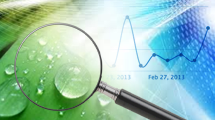 02/26/2014
North American Partner Meeting
Plan to attend the North American Partner Meeting and Train the Trainer Workshop, 31 March - 3 April in Falmouth, Massachusetts
>>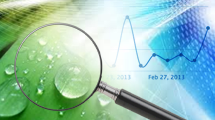 02/14/2014
Satellite Partnerships in 2014
2014 will be an exciting year for NASA Missions and GLOBE. Visit our Satellite Partnerships webpage to find opportunities to take part in GLOBE Campaigns related to NASA Missions.
>>