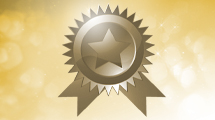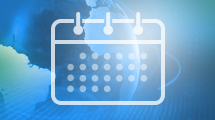 01/02/2013
GLOBE Annual Partner Meeting 2013
The 17 th GLOBE Annual Partner Meeting will be held in conjunction with the Goddard NASA Space Flight Center Partnership in Greenbelt, Maryland near Washington D.C. USA in July 2013.
>>
01/02/2013
GLOBE Bulk Migration of User and Training Records
As a critical step in the process of the bulk upload of user and training records migration, 330 legacy GLOBE trainer accounts have been added to the new system. This means that legacy trainers are now available via the workshop administration tool and those scheduling workshops will now be able to access these additional legacy trainers.
>>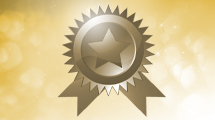 12/28/2012
2013 GLOBE Calendars Now Available
The 2013 GLOBE calendars are now available for purchase through the GLOBE store online. The calendar is made up of student entries to the recent SCRC student art competition, in which students around the world used their creativity to depict their local climate.
>>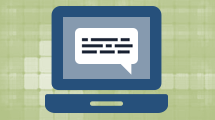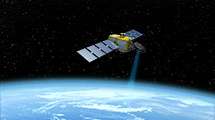 12/17/2012
GLOBE at Night 2013
The GLOBE at Night program is an international citizen-science campaign to raise public awareness of the impact of light pollution. From these data an interactive map of all worldwide observations is created.
>>
12/10/2012
Next GLOBE Learning Expedition (GLE) Set for 2014
The next GLOBE Learning Expedition (GLE) will take place in 2014. This extended time frame will allow ample time for the competition of student projects and for overall preparation for an event of this magnitude.
>>