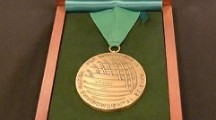 01/24/2020
2019 YLACES Youth Environmental Science Medal Award Winner Announced
YLACES (Youth Learning as Citizen Environmental Scientists), an organization committed to advancing student engagement in science, announces Maura Duffy, Conservation Project Manager at National Aquarium in Baltimore, Maryland, USA, as the winner of its Fifth Annual Youth Environmental Science (YES) Medal.
>>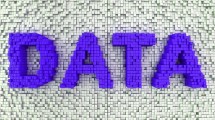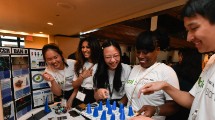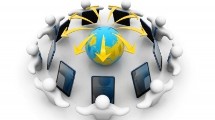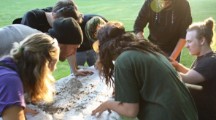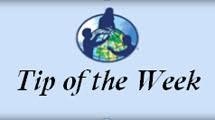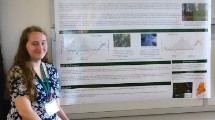 01/16/2020
For Students from Maine, SRS Delivers a Life and Learning Experience
In spring 2019 , U.S. GLOBE sponsored its fourth annual series of Student Research Symposia (SRS) in six regions across the United States. For the first time, we followed a team of four students and two teachers from Old Town High School in Maine who attended the Northeast and Mid-Atlantic SRS in Boston on 31 May and 01 June.
>>