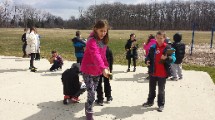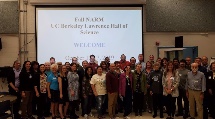 10/17/2019
Fall North American Regional Meeting (NARM) 2019
The WestEd/UC Berkeley Partnership recently hosted the Fall 2019 North American Regional Meeting (NARM) at the University of California - Berkeley Lawrence Hall of Science. A total of 42 participants from over 30 U.S. GLOBE Partnerships and the GLOBE Country Coordinators of Canada and the U.S. attended this 3-day event. The first day, October 15th, started with a Professional Development workshop followed by the 2-day meeting.
>>
10/17/2019
A Day in the Life of Great Lakes Tributaries
The Institute for Research in Science Teaching partnered with the New York State Department of Conservation's Reinstein Woods to conduct "A Day in the Life of the Great Lakes Tributaries."
>>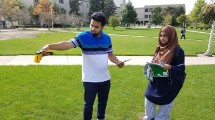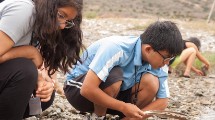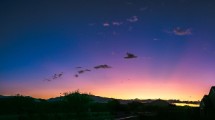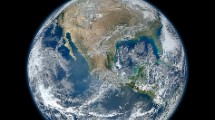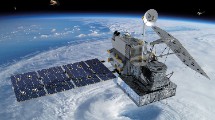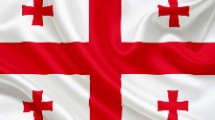 10/14/2019
GLOBE Welcomes New Partnering Country: Georgia
In September 2019, NASA and the Ministry of Education, Science, Culture, and Sport of Georgia signed an agreement to implement The GLOBE Program in Georgia. The Caucasus Environmental NGO (non-governmental organization) will be serving as the Country Coordinator.
>>