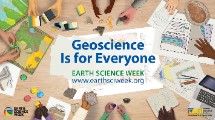 10/14/2019
It's Earth Science Week: 13-19 October 2019 Download the 2019-2010 Activity Calendar – Featuring GLOBE (April 2020)!
It's Earth Science Week: 13-19 October!. Since October 1998, the American Geosciences Institute has organized this national and international event to help the public gain a better understanding and appreciation for the Earth sciences and to encourage stewardship of the Earth. This year's Earth Science Week will celebrate the theme "Geoscience Is for Everyone." The coming year's event will emphasize both the inclusive potential and the importance of the geosciences in the lives of all people.
>>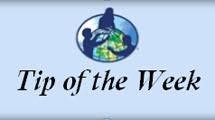 10/14/2019
GISN Now Accepting Early Career STEM Professionals – Paying it Forward Made Easy!
Tip of the Week: The GLOBE International STEM Network (GISN) is accepting early career STEM professional. This GISN subgroup will consist of members who are upper-level undergraduate or master's students pursuing a degree in a STEM field, as well as recent graduates who are working in STEM fields who have less than five years' experience.
>>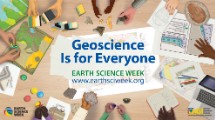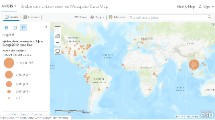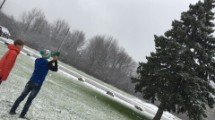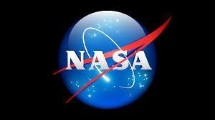 10/08/2019
NASA STEM EPDC Presents "Explore Earth" STEAM Lessons in Elementary GLOBE" Webinar on 30 October
An upcoming webinar, "Explore Earth: STEAM Lessons in Elementary GLOBE," is geared toward educators in grades Pre-K-5. On Wednesday, 30 October (5:00 p.m. ET), the NASA EPDC at Texas State University presents: science-based storybooks designed to introduce students to key concepts in water, soil, clouds, seasons, aerosols, climate, and Earth system studies. Elementary GLOBE explores classroom learning activities complementing the science content covered in each storybook, which are designed to further engage students in The GLOBE Program.
>>