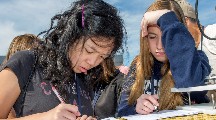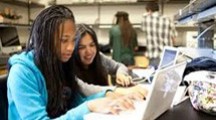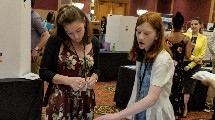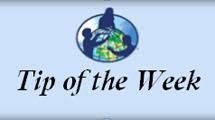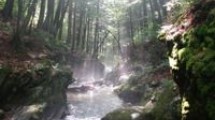 07/16/2018
New GLOBE Carbon Cycle Teacher's Guide Protocol/eTraining Now Live!
The GLOBE Program is pleased to announce that a new "Carbon Cycle Protocol" and Carbon Cycle eTraining modules are now live. Carbon is the most abundant element in living things. It is also present in the Earth's atmosphere, soil, oceans, and crust. The global carbon cycle is the movement of carbon between the atmosphere, land, and oceans – and is a key regulator of Earth's climate system and is central to ecosystem function.
>>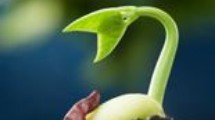 07/13/2018
Teachers! Ready to Join the GLOBE Community? Attend a Workshop or Experience eTraining!
Teachers: Are you ready to join The GLOBE Program and connect your classrooms to an international network of students, teachers, and scientists in order to learn more about our shared environment? For a school to fully participate in The GLOBE Program, at least one teacher must be trained in GLOBE science measurement protocols and education activities by attending a GLOBE Teacher Workshop or by completing the required online eTraining modules.
>>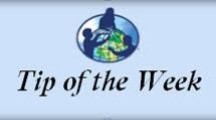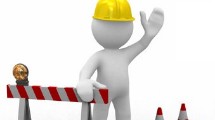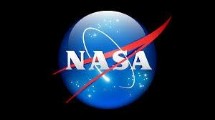 07/10/2018
Still Time to Register for the 12 July NASA STEM Educator Webinar Highlighting GLOBE Resources for K-12 Classrooms
A NASA STEM Educator Professional Development Collaborative (EPDC) webinar, "Explore NASA STEM Resources," is geared toward educators in grades K-12. During the one-hour webinar, which will be held on Thursday, 12 July (5:00 p.m. ET), participants will explore NASA STEM resources, including The GLOBE Program, Space Place, Climate Kids, NASA Wavelength, My NASA Data, Space Math, and Exploring Ice.
>>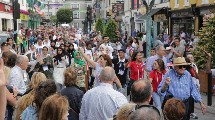 07/06/2018
2018 GLE Comes to a Close – A Success of Community and Global Proportions!
The 2018 GLOBE Learning Expedition (GLE), held this week in Killarney, Ireland, came to a close on Friday, 06 July. More than 400 participants from more than 35 countries launched the event with a jubilant parade through the town of Killarney. Everyone maintained high spirits despite record-breaking high temperatures and lack of rain; Killarney is now officially experiencing drought conditions!
>>