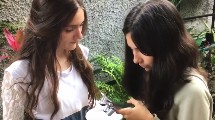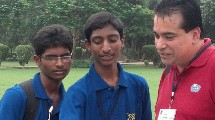 04/17/2018
Wrap-up of Urban Heat Island Effect/Surface Temperature March Campaign
Did you participate in the Urban Heat Island Effect – Surface Temperature Field Campaign in March? Dr. Kevin Czajkowski (Dr. C, from the University of Toledo, Ohio, USA), the developer of the surface temperature protocol, has posted the results of the latest campaign. "This has been a great year for the Urban Heat Island/Surface Temperature Student Research Campaign. More schools and more students have participated than ever before," he said.
>>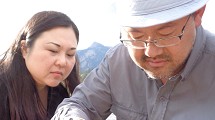 04/16/2018
GLOBE Citizen Scientists Featured by NASA
Recently, NASA's Jet Propulsion Laboratory produced a web feature all about citizen scientists from around the world. Four GLOBE members and a GLOBE Observer citizen scientist were showcased.
>>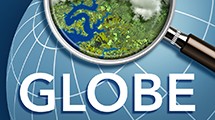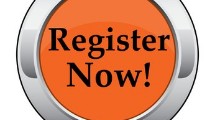 04/16/2018
Register by Today (16 April) to Avoid Late Fees for 2018 GLE in Ireland!
The deadline to register for the 2018 GLOBE Learning Expedition (GLE) and the 22nd Annual Meeting is today (16 April)! After today, there will be a late registration fee of $75! Also, the deadline to reserve a room on this room block is 30 April 2018. Rooms requested after this date will be at the discretion of the hotel and group pricing cannot be guaranteed.
>>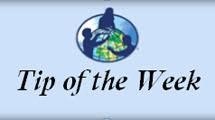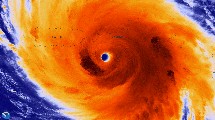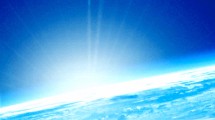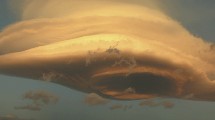 04/11/2018
A Few More Days to Enter Observations for the NASA GLOBE Spring Cloud Data Challenge – Through 15 April!
There's still a few more days to enter your cloud observations into the NASA GLOBE Spring Cloud Observation Data Challenge. The challenge began on 15 March and continues through 15 April. Participants are invited to enter up to 10 cloud observations per day using the GLOBE Program's data entry options or the GLOBE Observer app. GLOBE and GLOBE Observer participants with the most observations will be congratulated by a NASA scientist with a video posted on the NASA GLOBE Clouds website.
>>