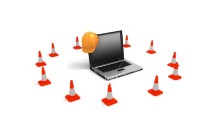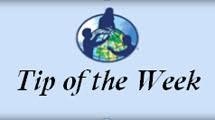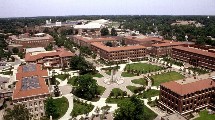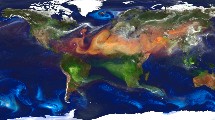 01/30/2018
New Aerosols (Atmosphere) eTraining Now Live!
The GLOBE Program is pleased to announce that a new "Protocol Training Aerosols" is now live! Aerosols are mixtures of liquid or solid particles in a gas. Despite their small size, aerosols have a significant impact on climate and health.
>>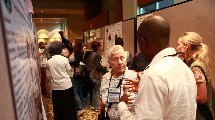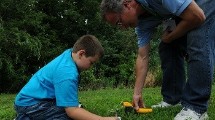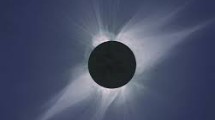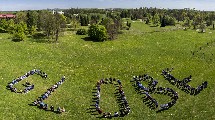 01/30/2018
The GLOBE Program in the First Half-Year of 2018
The GLOBE Program experience in 2018 brings many interesting projects, meetings, and campaigns. In this overview, you can see the main program activities and many possibilities for you to participate.
>>