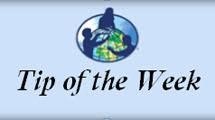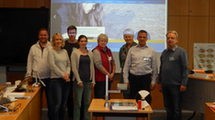 05/27/2018
GLOBE Teacher Training Hosted in Paderborn Germany
The world`s largest computer museum in Paderborn Germany hosted a GLOBE teacher training covering atmosphere and hydrology protocols. The event was organized by GLOBE Deutschland, and took place on 25 April.
>>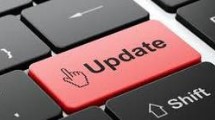 05/24/2018
Tech Update May 2018
If a user is associated with a school they will now see an instruction button. By clicking on it, users can access detailed instructions on how how to use student accounts.
>>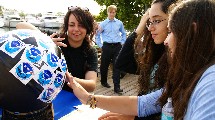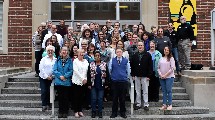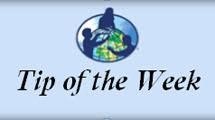 05/21/2018
Join the GLOBE Community: eTraining Availabe Now – Protocol Training Made Easy!
Tip of the Week: GLOBE eTraining provides the opportunity for new and existing GLOBE users to complete science protocol training at anytime, anywhere. GLOBE eTraining consists of multiple downloadable training modules, interactive digital field and lab experiences, online assessments for each module, and access to support through online discussion forums. Thanks to eTraining, teachers can join the GLOBE community today!
>>