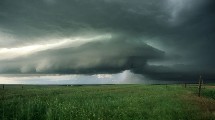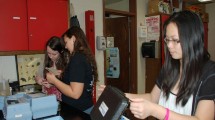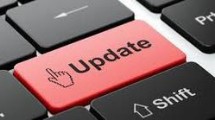 03/21/2018
Tech Update March 2018
Members now have the opportunity to write and send a personal note when making a friend request of another GLOBE member on the site. In addition, "Events" can now be filtered for both "Past" and "Upcoming" events.
>>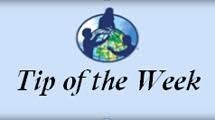 03/21/2018
New Aerosols (Atmosphere) eTraining – GLOBE Training Made Easy!
Tip of the Week: The GLOBE Program is pleased to announce that a new "Protocol Training Aerosols" is now live! Aerosols are mixtures of liquid or solid particles in a gas. Despite their small size, aerosols have a significant impact on climate and health.
>>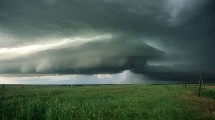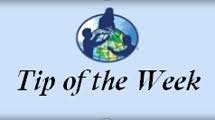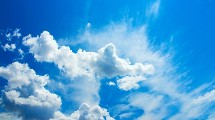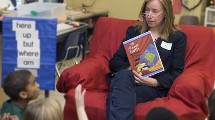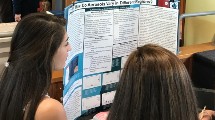 03/08/2018
U.S. Community: Registration is Now Open for the 2018 SRS
Registration for the 2018 United States Student Research Symposia (SRS) is open! At the SRS, students from across the United States have the opportunity to come together at one of six face-to-face regional symposia to share the results of field investigations using GLOBE program protocols. As in previous years, the SRS are open to all U.S. GLOBE students and teachers.
>>