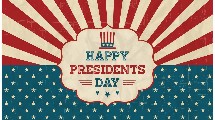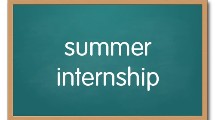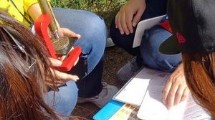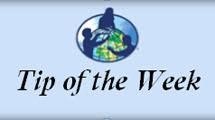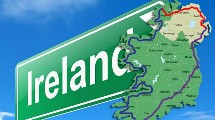 02/12/2018
Do You Need a Visa to Attend the 2018 GLE in Ireland? Find Out!
Do you need a Visa to attend the 2018 GLOBE Learning Expedition (GLE) and the 22nd Annual Meeting in Killarney, Ireland? For a guide to help you determine which GLOBE countries need a Visa to travel to the meeting, click here (http://www.inis.gov.ie/en/INIS/Pages/check-irish-visa).
>>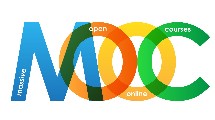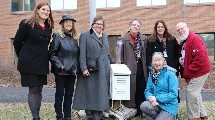 02/08/2018
GLOBE Instrument Shelter Installed at Foreign Service Institute in Virginia, USA
On 02 February, a GLOBE instrument shelter was officially installed at the Foreign Service Institute (FSI) in Arlington County, Virginia, USA. The instrument was donated by NASA to the United States Department of State to benefit Earth Science Technology and Health (ESTH), public diplomacy, and language students. FSI is the government's premier foreign affairs training provider.
>>