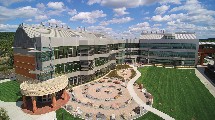 07/19/2017
Registered for the GLOBE Annual Meeting? Here are Some Helpful Tips!
Are you registered to attend the upcoming (30 July – 03 August) 21st GLOBE Annual Meeting and Student Research Experience in New Haven, Connecticut, USA? The GLOBE Program has put together a list of helpful tips to refer to during travel and the meeting – as well as some basic information about what to expect when you arrive.
>>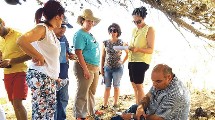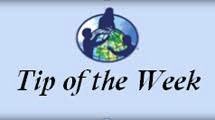 07/17/2017
STEM Professional: Join the GLOBE International STEM Network – Mentoring Made Easy!
Tip of the Week: The GLOBE International STEM Network (GISN) is an international network of STEM professionals (Science, Technology, Engineering, Mathematics) that work with GLOBE students around the world conducting science. As an invaluable member of the GISN, you can mentor students and teachers, present scientific ideas, and/or collaborate on scientific research. Each relationship between a STEM professional and a GLOBE school is unique, and is determined by the STEM professional and the school.
>>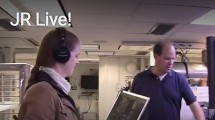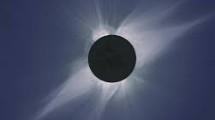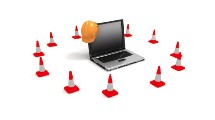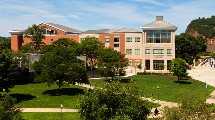 07/10/2017
Registration for 21st GLOBE Annual Meeting is Now Closed
Due to having reached capacity for the outdoor sites where the protocol training for adults will take place, as well as having reached capacity for the number of students and adults permitted on the Outer Island field experience, GIO is now closing registration for the 2017 Annual Meeting.
>>