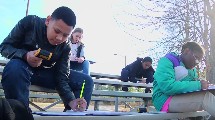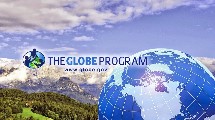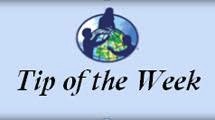 04/17/2017
GLOBE Community: You Can Now Blog On the GLOBE Website!
Tip of the Week: As a vital part of the GLOBE community, you are now invited to blog on the GLOBE website. Respectfully voice your opinion, ask questions, share tips and tidbits – and make meaningful connections with members of the community today!
>>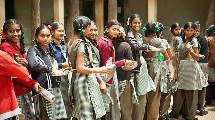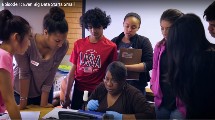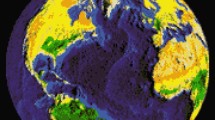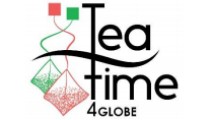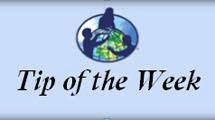 04/12/2017
GLOBE's Mobile Data Entry App – Data Entry Made Easy!
Tip of the Week: The GLOBE Data Entry App is available to the GLOBE community – and it's all about making data entry easy! If you have an existing GLOBE account, the Data Entry App allows you to enter protocol data directly from your iOS or Android device.
>>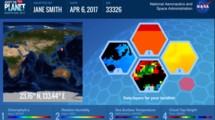 04/06/2017
NASA Celebrates Earth Day by Letting Us All #AdoptThePlanet
Beginning on April 6, you and your neighbors will be able to share in learning about the fine details that make up our global environment by "adopting" a small part of our home planet. Visit go.nasa.gov/adopt to adopt your piece of the planet and explore a corner of the world.
>>