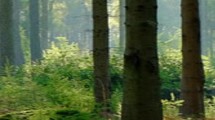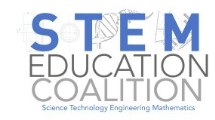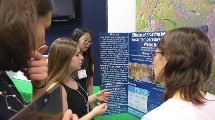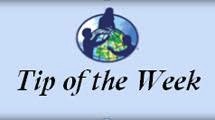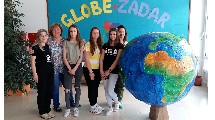 05/30/2017
GLOBE Conference in Croatia
Students and teachers from 40 Croatian GLOBE schools took part in the 20th Annual GLOBE Conference and Competition held in Zadar from May 15 to May 17, 2017. The students presented their research projects and thoroughly enjoyed The GLOBE Survey Competition in the beautiful Zadar region covered with natural beauty.
>>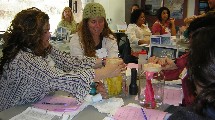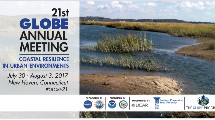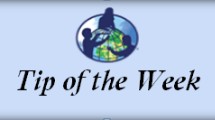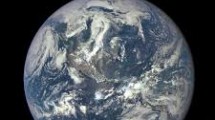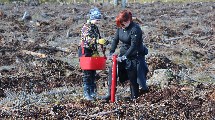 05/19/2017
GLOBE Earth Day Celebrations in Estonia
A combination of creativity and enthusiasm made the Earth Day Celebrations by GLOBE in Estonia outstanding. GLOBE Estonia in cooperation with US Embassy in Tallinn organized various activities at several locations, thereby giving opportunities to many people to participate.
>>