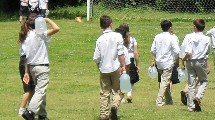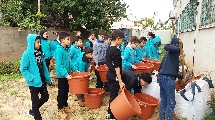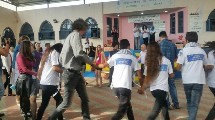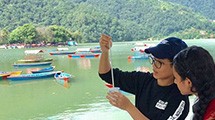 10/24/2017
Learning Expedition in Nepal
From 10-16 September, participants came together for a six-day GLOBE Learning Expedition in the cities of Kathmandu and Pokhara in Nepal.
>>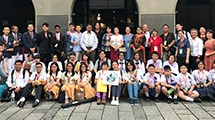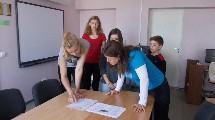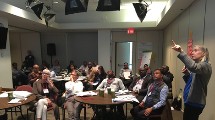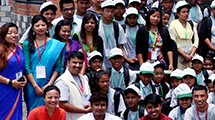 07/19/2017
National Child Club Conference in Nepal
During the conference the students learned how they can take part in practical science and how to view and analyze data collected from around the world.
>>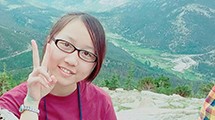 06/15/2017
Tzu-Ying Yang -- STEM Stories: GLOBE Taiwan
"We not only got to share what we learned and what we loved with participants from all over the world, but we also had the opportunity to listen to reports from many experts and other students. Everyone there showed great passion for GLOBE. This made me have even more enthusiasm for learning science and participating in science activities. GLOBE has inspired me a lot. I know now that I want to study Earth Science further."
>>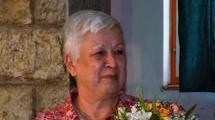 04/17/2017
Mira Hrvatin -- STEM Stories: GLOBE Croatia
Mira Hrvatin joined the GLOBE Program back in 1998. Hrvatin and her students' study initiated changes on both the local and national scale. In 2007, a Law on Protection Against Light Pollution was passed by the Croatian Parliament.
>>