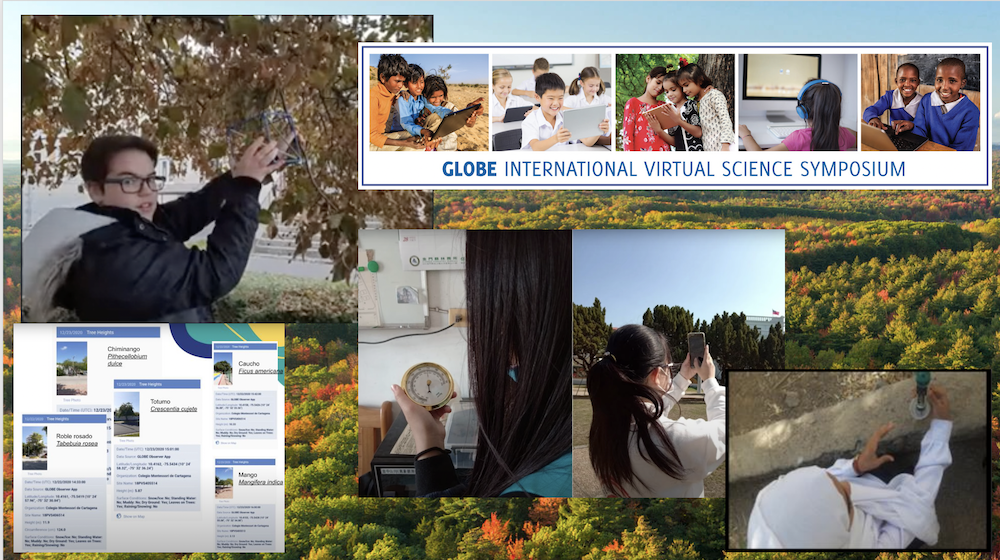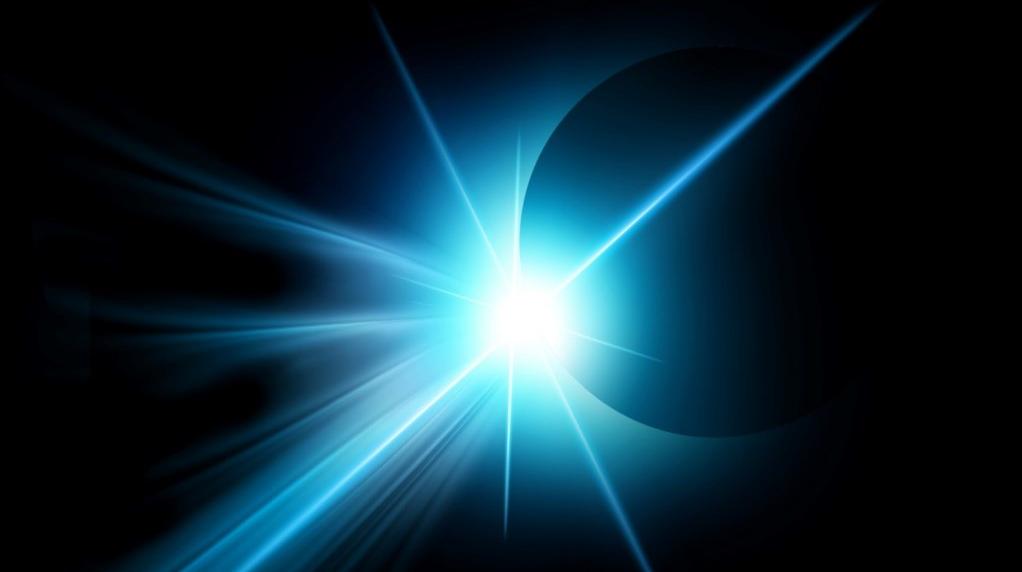 05/17/2021
Keeping Up with GLOBE Star Stories? Read About Our Latest Star!
Have you been keeping up with the latest GLOBE Star Stories? GLOBE Stars are stories of projects, people and extraordinary activities being conducted around the world in connection to GLOBE. These GLOBE Stars are the bright lights that spark our imagination and inspire us with news of GLOBE at work in the world.
>>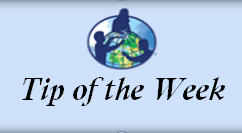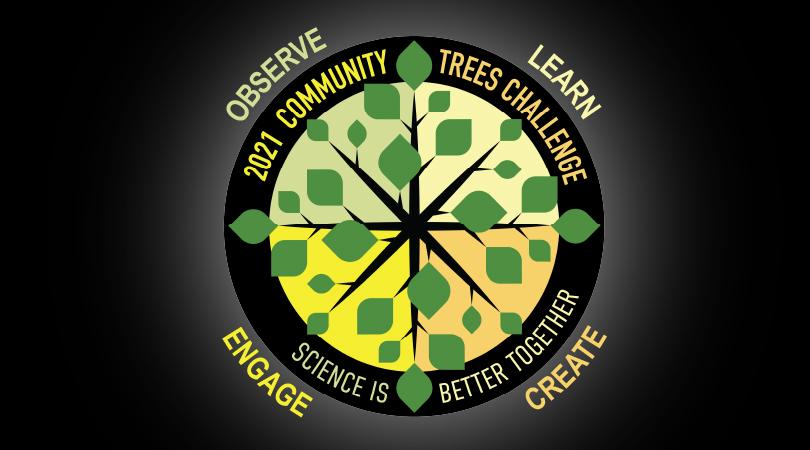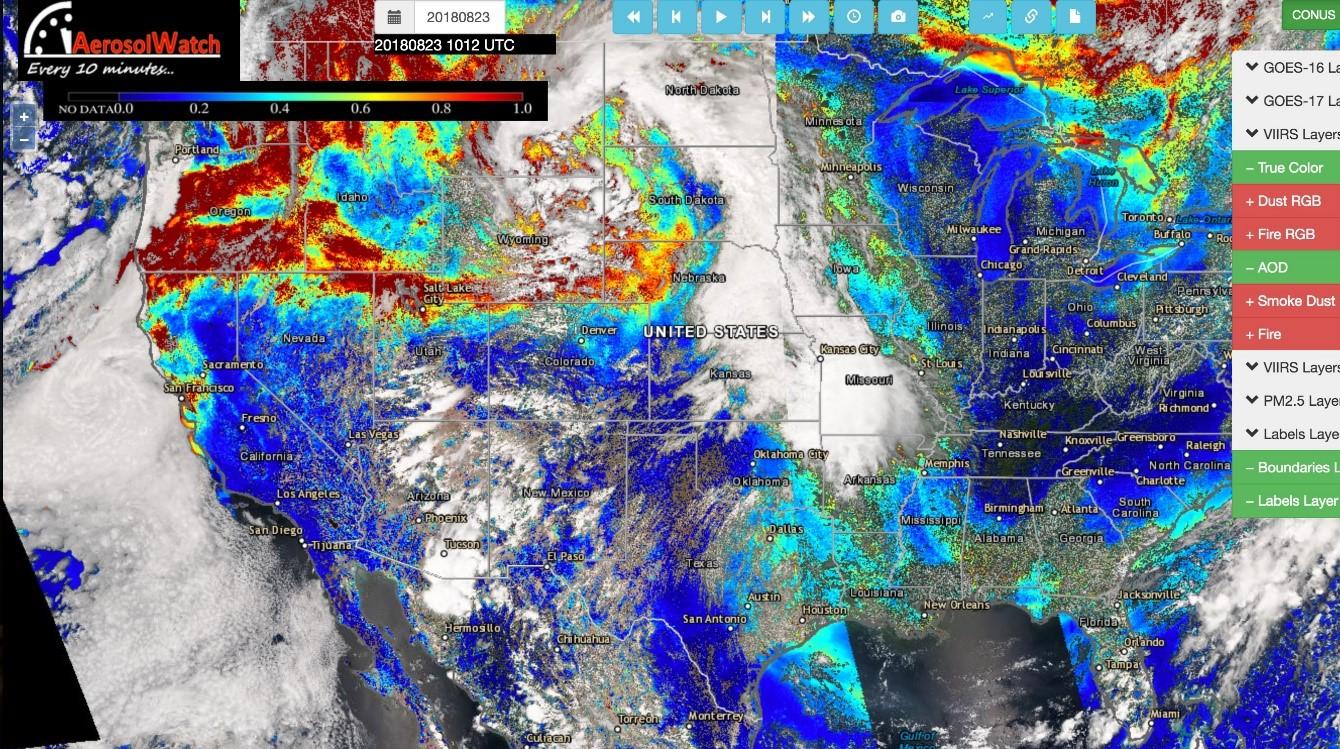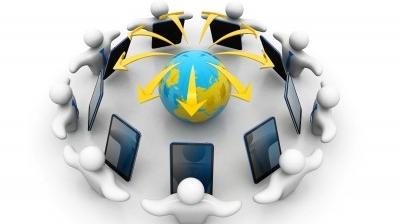 05/13/2021
U.S. GLOBE Teachers/Partners: Join May Watercoolers
U.S. GLOBE Teachers and Partners: Join the Watercoolers in May. Watercoolers, which start at 04:10 p.m. ET, are an informal opportunity to connect with other GLOBE teachers and partners to share ideas. Each week begins with a presentation from a teacher or partner, with time for questions and conversation following.
>>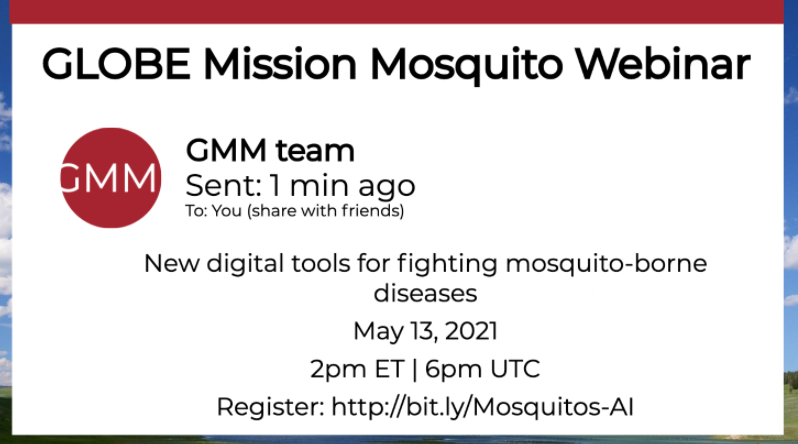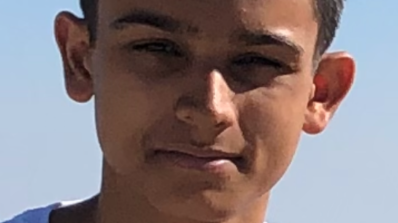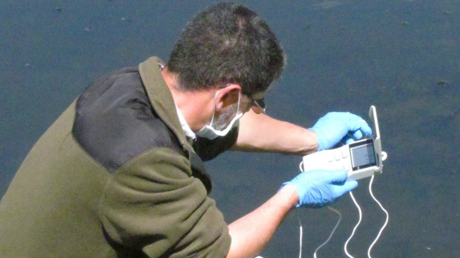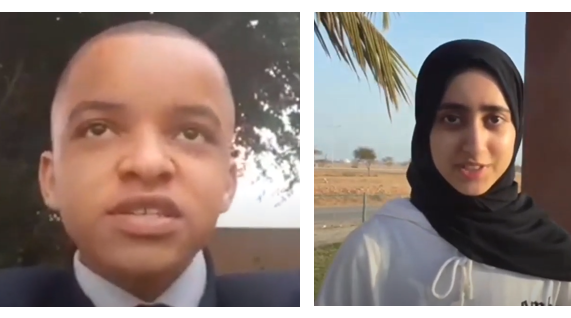 05/06/2021
Meet Two of GLOBE's New Student Vloggers: Xavier (South Africa) and Renada (Oman)
The GLOBE Program is pleased to introduce you to two of the recently selected Student Vloggers (video bloggers): Xavier (South Africa, age 15) and Renada (Oman, age 15). Vlog-style videos are filmed in part "selfie-style," to help viewers embark on a journey into the vloggers world – into what they are doing, learning, and discovering.
>>