Tomorrow (28 October): 2021 IVSS Webinar: "Mapping GLOBE Data with ESRI ArcGIS with Emma and Desiray"
Oct 27, 2020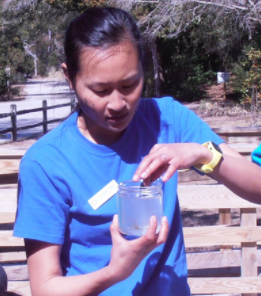 With a focus on data analysis, the GLOBE Implementation Office (GIO) is planning multiple webinars to help you prepare for the 2021 GLOBE International Virtual Science Symposium (IVSS). The next webinar, "Mapping GLOBE Data with ESRI ArcGIS with Emma and Desiray" will be held on Wednesday, 28 October (09:00 a.m. MT/11:00 p.m. ET/03:00 p.m. UTC).
During the webinar, GIO's Emma Hagen and Desiray Wilson will demonstrate the free features of ESRI's mapping programs through ArcGIS Online and ArcGIS Story Maps. These features will be useful for GLOBE students to visually represent their data in a potentially new way. The ArcGIS online portion of the webinar will focus on the basic tools to create a map. The ArcGIS Story Maps portion of the webinar will show students how to present their data (and their projects as a whole) in a new and creative way. These features will, hopefully, help students learn how to look at and analyze data through a geospatial lens. To access the webinar, click here.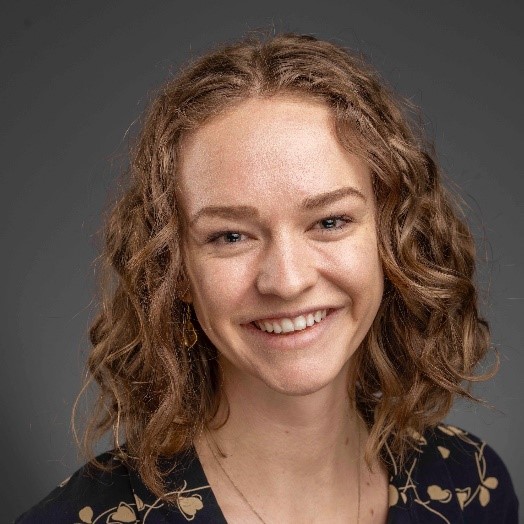 Additional 2021 IVSS Dates/Events to Keep in Mind:
Reports Accepted: Mid-to-late January through 10 March 2021
Due Date for Student Reports: 10 March 2021
Judging Webinar: 29 March 2021, 09:00 a.m. MT (To access, click here.)
Judging Period: 29 March through 05 April 2021
Feedback and Virtual Badges Shared: 22 April 2021
Drawing for Stipends: 22 April 2021
For more information on the 2021 IVSS, click here.
type: globe-news
News origin: GLOBE Implementation Office
---
Comments