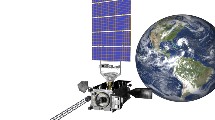 10/26/2015
GLOBE G6-12 Teachers: Join the GOES-R Education Proving Ground
The GOES-R Education Proving Ground features the design and development of lesson plans and activities for middle and high school students by science teachers working with Education and Outreach (EPO) specialists at the Cooperative Institute of Meteorological Satellite Studies (CIMSS), in close coordination NOAA scientists at the Advanced Satellite Products Branch (ASPB) stationed at CIMSS.
>>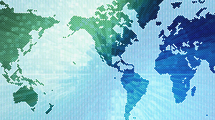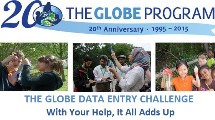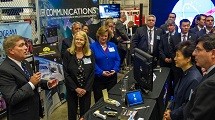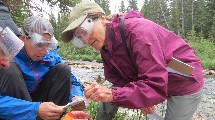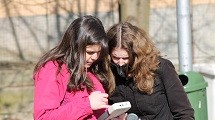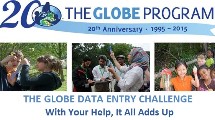 10/12/2015
The Data Entry Challenge Has Begun! How Can Your Data be Used?
The GLOBE Data Entry Challenge has begun! The call is out for all GLOBE schools to enter data this week: from 11-17 October. And, just for fun – and to think about how the data can be used in informative and contributory ways – GLOBE is encouraging students to ask questions, and provide the answers, to questions regarding data entry.
>>
10/12/2015
GLOBE Welcomes Mauritius as Newest Partnering Country
On 5 October 2015, Acting Senior Chief Executive R.P. Ramlugun, Ministry of Education and Human Resources, Tertiary Education and Scientific Research of Mauritius and U.S. Ambassador Shari Villarosa signed the agreement establishing Mauritius as the newest GLOBE partnering country
>>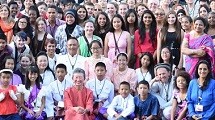 10/07/2015
Interested in Learning More about GLOBE?
Opt in to our mailing list for our monthly News Brief. Whether you are a teacher, school administrator, education official, or scientist, there are many benefits of joining GLOBE.
>>