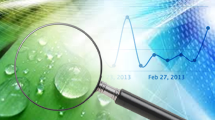 03/02/2015
Get Funding for Your GLOBE School in the European Union through Erasmus Plus
Fund your GLOBE school collaborations through Erasmus Plus (Erasmus+), new EU funding that replaces the former Comenius funding. This is a great opportunity for GLOBE schools willing to share their experience, plan projects and/or organize student exchanges with a partner school/ schools within the GLOBE Europe and Eurasia network.
>>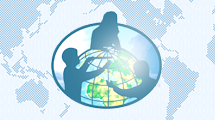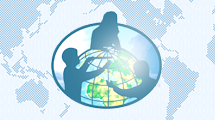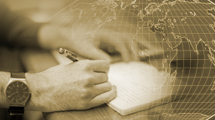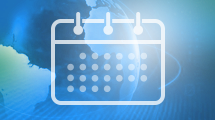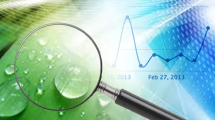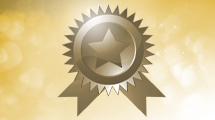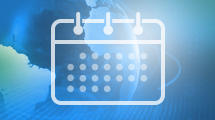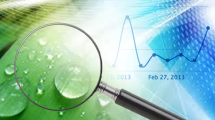 02/02/2015
NASA Launches Groundbreaking SMAP Observatory!
NASA successfully launched the Soil Moisture Active Passive (SMAP) observatory on 31 January at 9:22 EST (14:22 UTC). SMAP is the first Earth satellite designed to collect global observations of the vital soil moisture hidden just beneath our feet.
>>