01/15/2013
GLOBE Program Office Closed on Monday 21 January
The GLOBE Program Office will be closed on Monday, 21 January 2013, in observance of Martin Luther King Day, a national holiday. The Community Support Team will address your email or phone message inquiries when they resume work on Tuesday, 22 January.
>>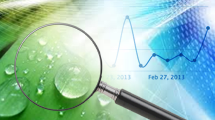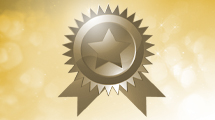 01/14/2013
U.S. Dept. of Education Opportunity for Environmental Educators
The applications for 2013-2014 ED Washington and Classroom Teaching Ambassador Fellowships are now available and will close on January 29, 2013. Teaching Ambassador Fellows are outstanding teachers, with a record of leadership, strong communication skills, and insight into educational policy based in classroom expertise.
>>
01/08/2013
GLOBE has 50,000 Friends on facebook
The GLOBE Program now has more than 50,000 Facebook friends and the number is growing exponentially day-by-day. This milestone means that people around the world are engaging with GLOBE content on a daily basis and they are sharing GLOBE content with their friends. Facebook is a key driver of traffic to the GLOBE website, trailing only Google as an outside referral source.
>>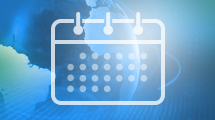 01/02/2013
GLOBE Annual Partner Meeting 2013
The 17 th GLOBE Annual Partner Meeting will be held in conjunction with the Goddard NASA Space Flight Center Partnership in Greenbelt, Maryland near Washington D.C. USA in July 2013.
>>
01/02/2013
GLOBE Bulk Migration of User and Training Records
As a critical step in the process of the bulk upload of user and training records migration, 330 legacy GLOBE trainer accounts have been added to the new system. This means that legacy trainers are now available via the workshop administration tool and those scheduling workshops will now be able to access these additional legacy trainers.
>>