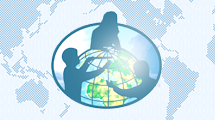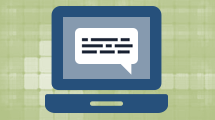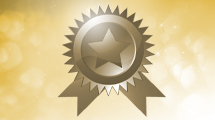 12/28/2012
2013 GLOBE Calendars Now Available
The 2013 GLOBE calendars are now available for purchase through the GLOBE store online. The calendar is made up of student entries to the recent SCRC student art competition, in which students around the world used their creativity to depict their local climate.
>>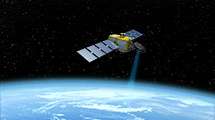 12/17/2012
GLOBE at Night 2013
The GLOBE at Night program is an international citizen-science campaign to raise public awareness of the impact of light pollution. From these data an interactive map of all worldwide observations is created.
>>
12/10/2012
Next GLOBE Learning Expedition (GLE) Set for 2014
The next GLOBE Learning Expedition (GLE) will take place in 2014. This extended time frame will allow ample time for the competition of student projects and for overall preparation for an event of this magnitude.
>>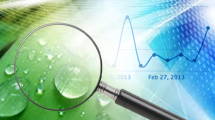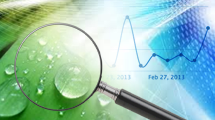 12/03/2012
Community Spotlight: Rogeline Brettenny
Rogeline Christine Brettenny has become a prominent figure in the development of the GLOBE Program in South Africa. A GLOBE master trainer and facilitator, she is a vital member of the GLOBE Regional Office in South Africa, serving as Deputy Director of GLOBE in Africa Environmental Resources Development and Training.
>>
11/30/2012
17th GLOBE Annual Partner Meeting
The 17 th GLOBE Annual Partner Meeting will be held in conjunction with the Goddard NASA Space Flight Center Partnership in Greenbelt, Maryland near Washington D.C.
>>
11/15/2012
Website Users Data to be Uploaded by "Bulk"
If you use the GLOBE website, this story is for you. The GLOBE Program Office (GPO) and our website partners at Raytheon Web Services (RWS) continue to make meaningful progress on the planned upload of user training data and additional legacy-GLOBE-website user information to the new GLOBE website.
>>