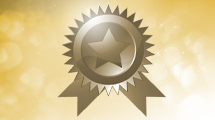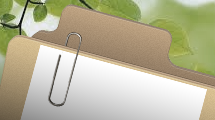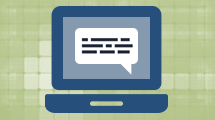 09/17/2012
SCRC Webinars Keep You Informed
The GLOBE Program provides quarterly updates on SCRC activities, as well as other webinars on a variety of SCRC themes. For an update on recent SCRC activities and events, mark your calendars for the next webinar:
>>
09/17/2012
Earn Badges for Participation in SCRC
Phase Two of the Student Climate Research Campaign focuses on conducting climate science research projects using GLOBE data and other long-term datasets. There are new components to Phase Two that will make participation in the campaign even more appealing to your students. Now they can earn badges for their participation in SCRC.
>>
09/17/2012
Learn More About Climate Science through Climate Foundations
The Student Climate Research Campaign (SCRC) Climate Foundations introduces students to basic climate science and identifies opportunities for teachers to participate in professional development focused on climate science. Two SCRC Learning Activities ensure that students understand the fundamentals of weather and climate. See the Climate Foundations web page for more details.
>>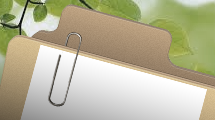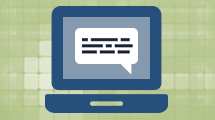 09/04/2012
Great Global Investigation of Climate 1-30 September 2012
The next Great Global Investigation of Climate (GGIC) takes place throughout the month of September. Engage your students in: -going outside to collect data: precipitation, air and soil temperature; and -entering the data in the GLOBE database.
>>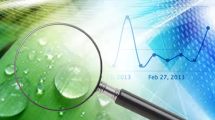 09/04/2012
GLOBE Community Influences Technical Modifications
The GLOBE Program Office (GPO) technical team continues to work in a collaborative fashion with our partner, Raytheon as we add to the growing list of protocols available in the new visualization tool on the GLOBE website. Stay tuned as more features, functionality and useful tools come online.
>>