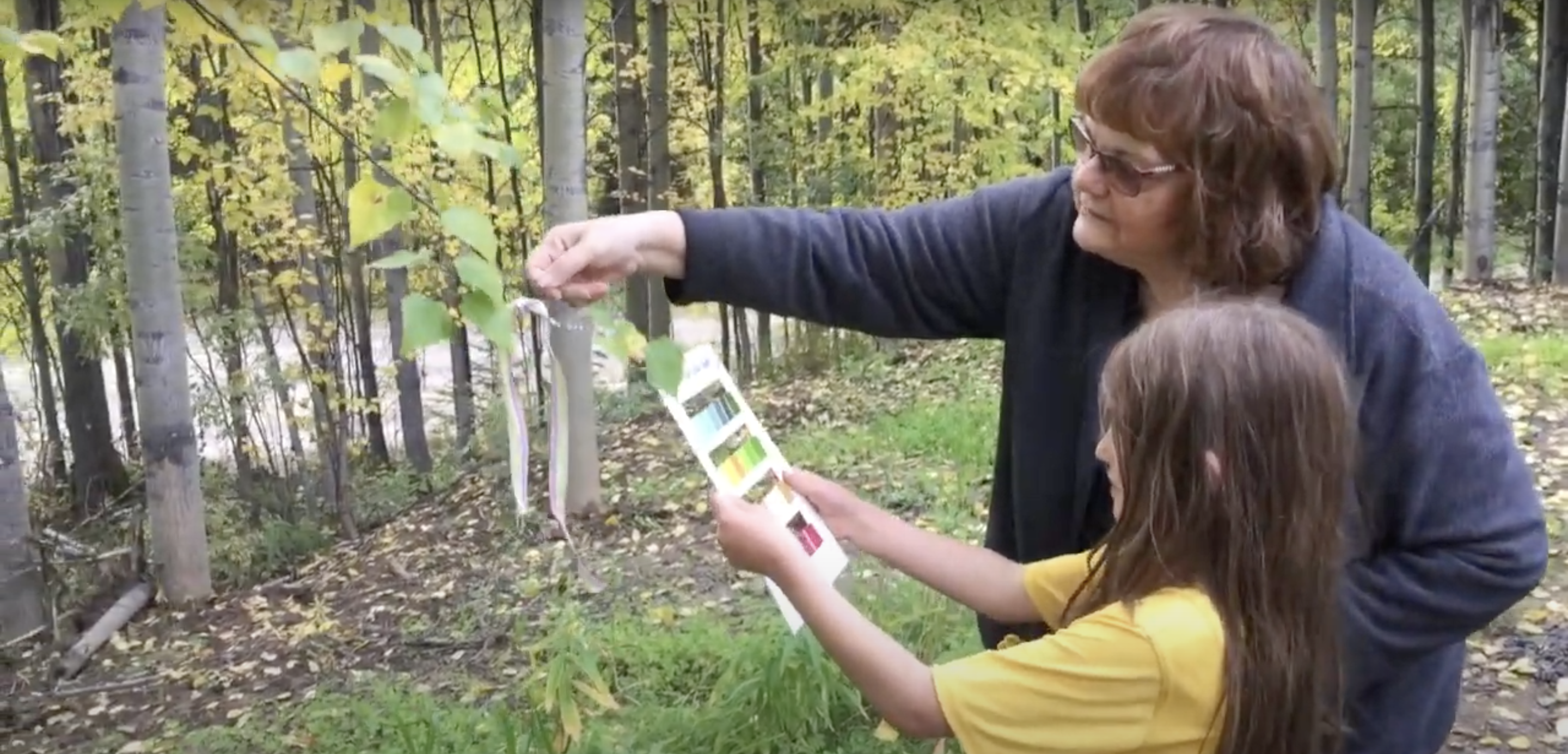 Autumn Season
Join Grandma GLOBE in learning activities for the autumn season designed to facilitate an early primary grade level adaptation of GLOBE green down. Observe leaves changing colors yourself, then do a learning activity and visit with a scientists to discover how the leaves change color.
Winter Season
Join Grandma GLOBE in learning activities and an early primary adaptation of GLOBE snow pack (solid precipitation protocol) for the winter season. Explore how snow depth is changes through time or from place to place. Do a snow and ice learning activity, and discuss snow and ice with a scientist.
Spring Season
After a long winter spring is here! Join GLOBE Grandma and the grandkids get ready for exploring spring green-up by making observing and making predictions about spring buds.