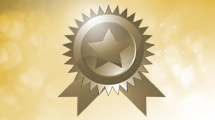 09/25/2014
GLOBE Student Calendar Art Competiton
Students, we invite you to submit original art that demonstrates the relationship between Earth observing satellite missions and your school and/or community. Winning artwork will illustrate the 2015 GLOBE calendar. Deadline for entries is 17 October.
>>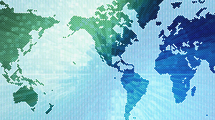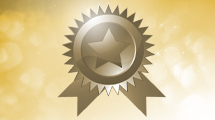 09/08/2014
GLOBE to Remain at the University Corporation for Atmospheric Research (UCAR)
The University Corporation for Atmospheric Research (UCAR) has been selected to host the GLOBE Implementation Office (GIO). GIO will coordinate and support the implementation of GLOBE worldwide, working closely with the overall GLOBE program management at NASA Headquarters, and the GLOBE data and information system at the NASA Goddard Space Flight Center.
>>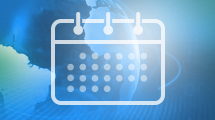 08/08/2014
GLOBE Learning Expedition Concludes in New Delhi
The fifth GLOBE Learning Expedition (GLE) drew to a close today in New Delhi. More than 300 participants from 32 countries took part in a range of educational activities including research and poster presentations, field studies and dialogue with keynote speakers and scientists.
>>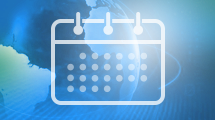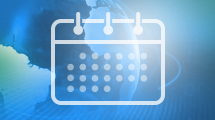 07/08/2014
Community Spotlight - Dr. Desh Bandhu
Dr. Desh Bandhu, President of the India Environmental Society and Region Coordinator of the GLOBE Regional Office for Asia and Pacific, will be the principal host of the 2014 GLOBE Learning Expedition and Annual Partner Meeting in New Delhi from 3-8 August.
>>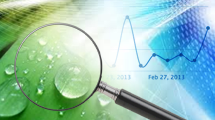 07/07/2014
Community Spotlight - Dr. Elena Bautista Sparrow
Dr. Elena Bautista Sparrow, research professor and education outreach director at the International Arctic Research Center (IARC), was honored with the 2014 Emil Usibelli Distinguished Public Service Award on 6 May 2014.
>>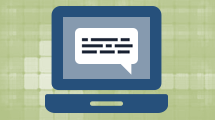 06/20/2014
Next Generation Science Standards (NGSS) Webinars in July 2014
Three GLOBE webinars will take place on 29 July to help teachers find out how GLOBE alligns with NGSS, how GLOBE NGSS resources benefit GLOBE Partners and Trainers, and how everyone can benefit from lessons learned from the year-long GLOBE / NGSS alignment project.
>>