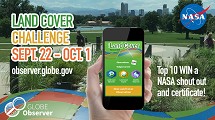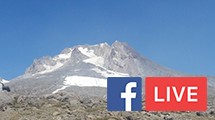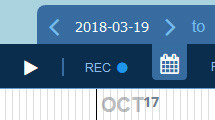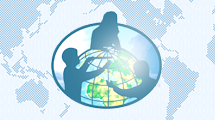 09/02/2017
Minha Notícia
XIV Encontro Regional de Coordenadores do Programa Globe, na cidade de México.
>>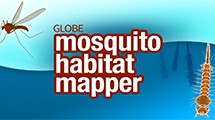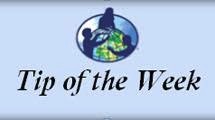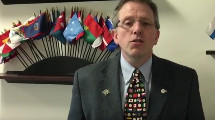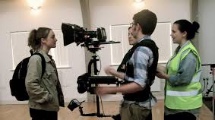 02/23/2017
Teachers: Make a Video for GLOBE Earth Day!
The GLOBE Implementation Office will celebrate Earth Day 2017 on Friday 21 April with a special Google. Hangout that will feature one video from each GLOBE region. Enter your video to be the one from your region!
>>