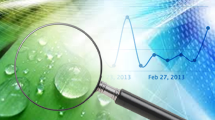 01/23/2014
YOU Make The GLOBE Program Work!
The U.S. National Science Foundation (NSF) and National Aeronautics and Space Administration (NASA) are gearing up for a major undertaking to transform the GLOBE Teachers Guide, and we need your help in making this effort a success.
>>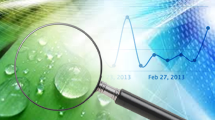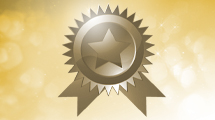 01/13/2014
The Dupont Challenge
This year, the Dupont Challenge encourages students to consider how science and innovation can be used to meet the needs of the 21st century for food, energy, and protection.
>>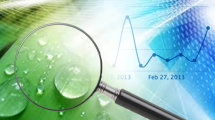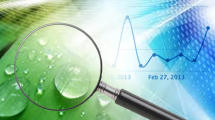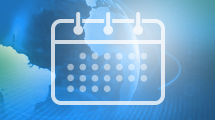 12/24/2013
GLOBE Learning Expedition (GLE) Update
The 2014 GLOBE Learning Expedition (GLE) webpage is now available. Find new information about the 2014 GLE in New Delhi, India, which will take place from 4 – 8 August 2014.
>>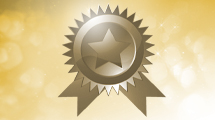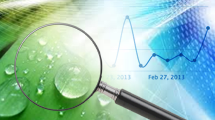 12/12/2013
NOAA Adopt a Drifter Program
Wanted: Schools outside the U.S. who would like to partner with U.S. schools to co-adopt a drifting buoy and track it as it moves in the ocean currents. Participate in NOAA's Adopt a Drifter Program.
>>
12/11/2013
Environmental Education Grants
The U.S. Environmental Protection Agency provides support for environmental education projects that increase the public's awareness about environmental issues and provide them with the skills to take responsible actions to protect the environment
>>