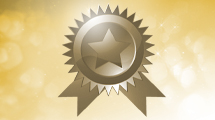 03/02/2015
NOAA Office of Education Grant Opportunity
NOAA's Office of Education (OEd) has issued a request for U.S. applications for projects designed to strengthen the public's and/or K-12 students' environmental literacy to improve community resilience to extreme weather events and environmental changes. See information about applicant eligibility and how to obtain more info through an upcoming NOAA webinar.
>>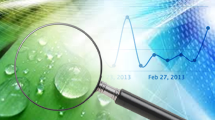 03/02/2015
Youth Guide to the Ocean
Youth and United Nations Global Alliance has produced Youth Guide to the Ocean, an outstanding fact-filled Guide to benefit students in understanding the complexity of the largest ecosystem on Earth. Download it here.
>>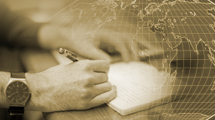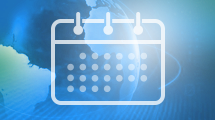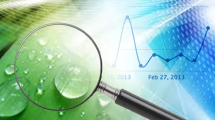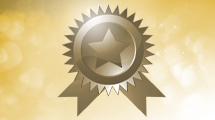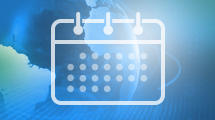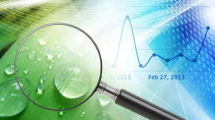 02/02/2015
2015 GLOBE Educator Fellowships Awarded
The GLOBE Program is pleased to announce the first recipients of the GLOBE Distinguished Educator Fellowship: Dr. Umarporn Charusombat of Thailand (Asia and Pacific Region) and Mr. John Moore of the United States (North American Region).
>>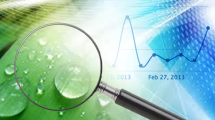 02/02/2015
NASA Launches Groundbreaking SMAP Observatory!
NASA successfully launched the Soil Moisture Active Passive (SMAP) observatory on 31 January at 9:22 EST (14:22 UTC). SMAP is the first Earth satellite designed to collect global observations of the vital soil moisture hidden just beneath our feet.
>>