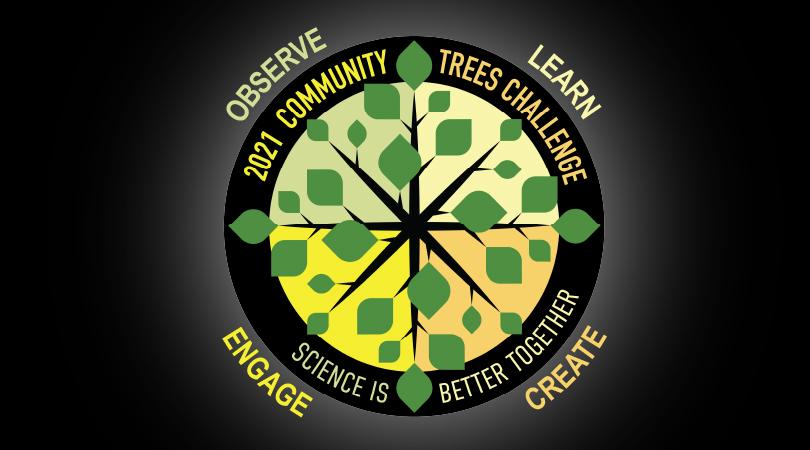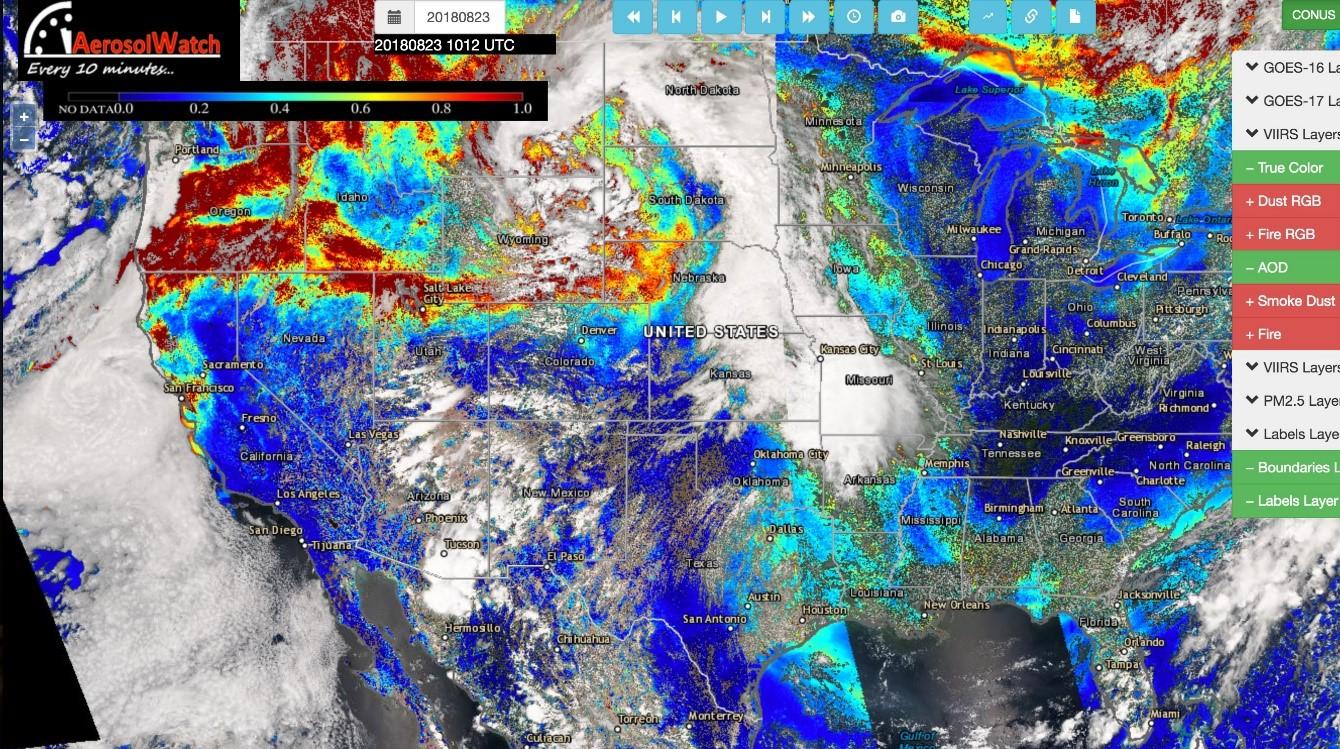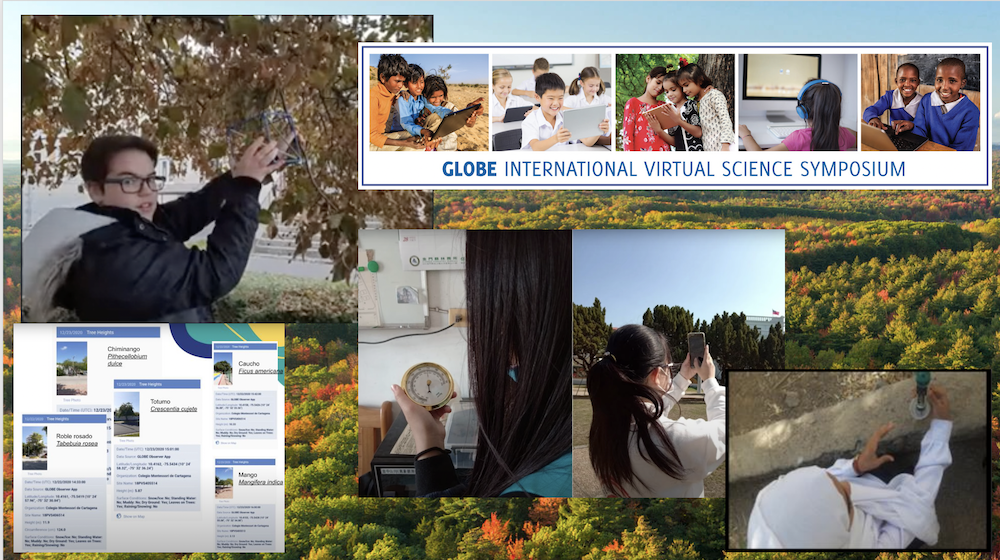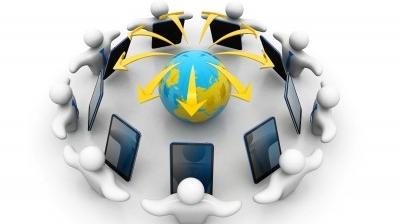 05/13/2021
U.S. GLOBE Teachers/Partners: Join May Watercoolers
U.S. GLOBE Teachers and Partners: Join the Watercoolers in May. Watercoolers, which start at 04:10 p.m. ET, are an informal opportunity to connect with other GLOBE teachers and partners to share ideas. Each week begins with a presentation from a teacher or partner, with time for questions and conversation following.
>>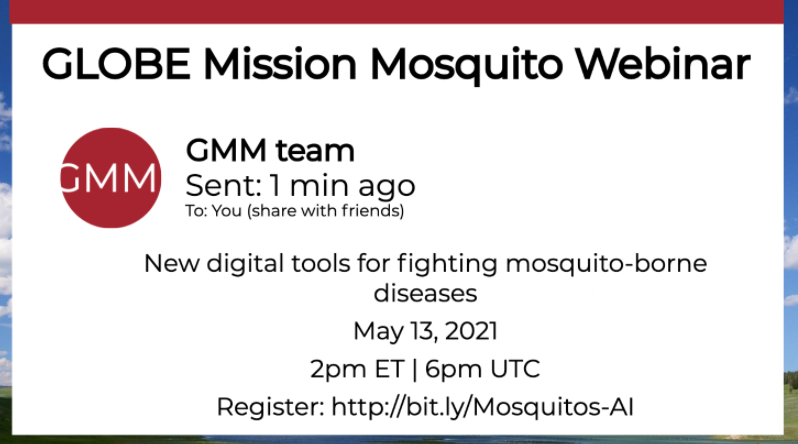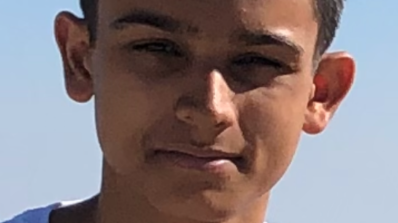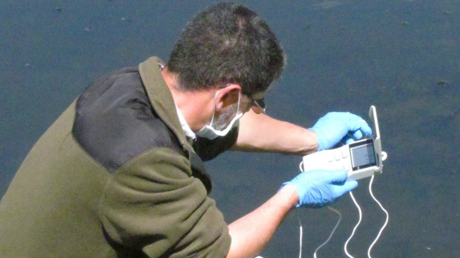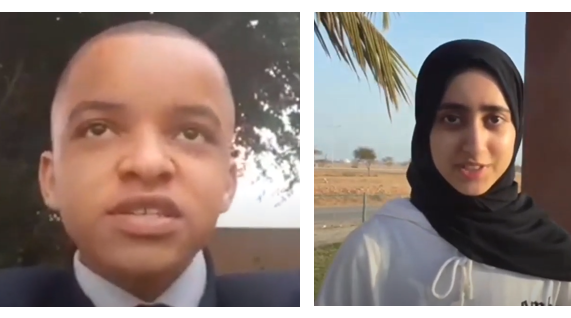 05/06/2021
Meet Two of GLOBE's New Student Vloggers: Xavier (South Africa) and Renada (Oman)
The GLOBE Program is pleased to introduce you to two of the recently selected Student Vloggers (video bloggers): Xavier (South Africa, age 15) and Renada (Oman, age 15). Vlog-style videos are filmed in part "selfie-style," to help viewers embark on a journey into the vloggers world – into what they are doing, learning, and discovering.
>>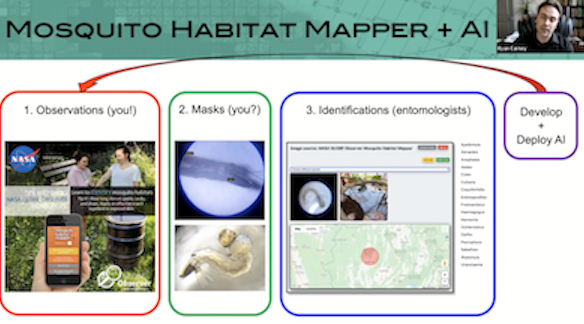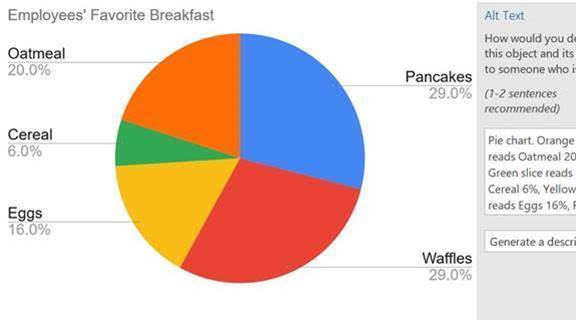 05/05/2021
20 May is Global Accessibility Awareness Day
Global Accessibility Awareness Day, which takes place on 20 May this year, is a global event that shines a light on digital access and inclusion for people with disabilities. Do you know what "Alt Text" is? It is a description of an image that allows people who are blind or visually impaired to hear what the image is.
>>