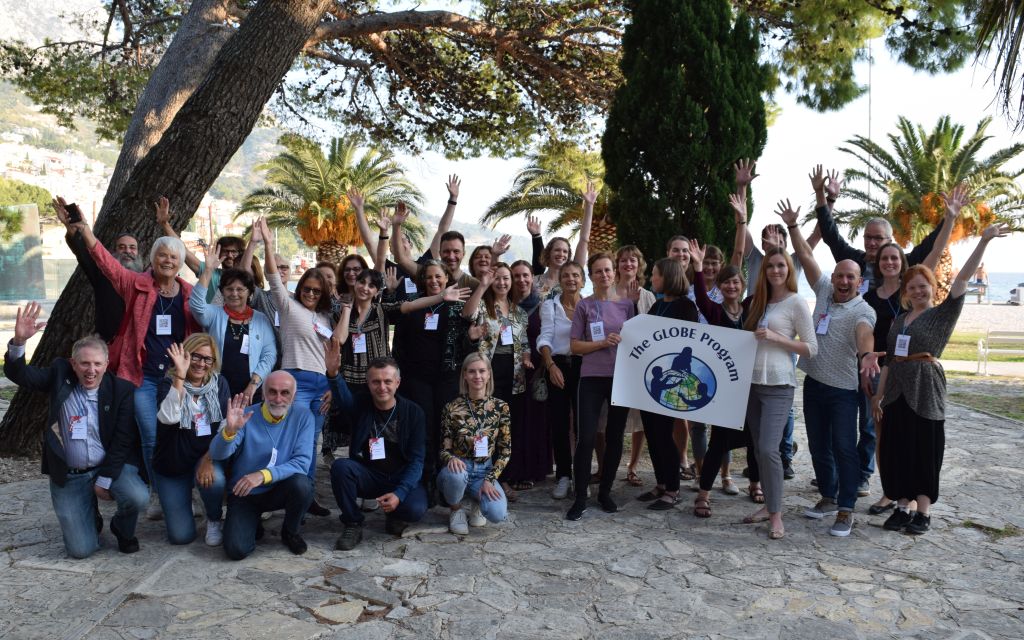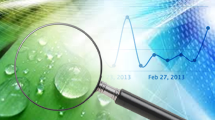 06/13/2022
Croatian GLOBE Games
The 25th Croatian GLOBE Games were organized in Čakovec and in the tourist resort Sveti Martin na Muri on 10-12 May. In all, 120 participants were from the 39 most active GLOBE schools, each represented by a team of three students and their teacher.
>>
01/10/2022
The GLOBE Program in the first half year of 2022
Let´s see what interesting GLOBE projects, challenges and campaigns going on in the first half of the year 2022. In this overview you can see the main activities and possibilities to join in.
>>