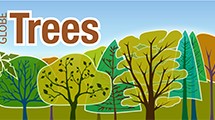 03/26/2019
Help NASA Measure Trees with Your Smartphone
Healthy forests play a crucial role in Earth's ecosystem as growing trees take up carbon from the atmosphere. NASA satellites and airborne missions study forests to see how carbon moves through ecosystems – and now citizen scientists can help investigate this key question as well by using their smartphone to measure tree height.
>>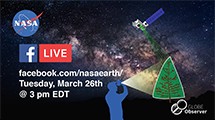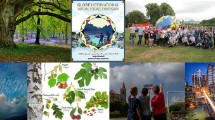 01/23/2019
GLOBE Program in the First Half-Year of 2019
There are many interesting GLOBE projects, meetings and campaigns going on in the first half of the year 2019. In this overview you can see the main activities and possibilities to join in.
>>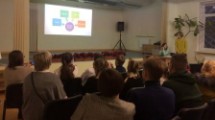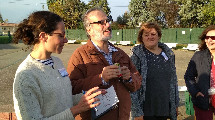 12/10/2018
Europe and Eurasia Annual Meeting in Toulouse
Members of GLOBE Program community in Europe and Eurasia Region exchanged their experience at the Annual Regional Meeting in France last month. The event was hosted by the GLOBE France team in the premises of CNES (French Space Agency) in Toulouse.
>>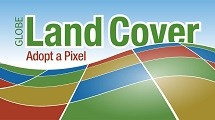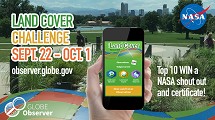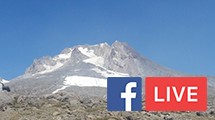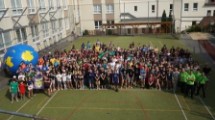 08/14/2018
2018 GLOBE Games in the Czech Republic
More than 200 students and teachers from all over the Czech Republic and other European nations participated in the 21st Annual GLOBE Games, which was held in the town of Humpolec between 31 May and 03 June. It was a unique meeting, and was organized by GLOBE Czech Republic.
>>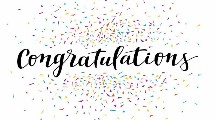 06/04/2018
2018 GLOBE International Virtual Science Symposium Conclusions
14 schools from the Europe and Eurasia region submitted their projects to the 2018 International Virtual Science Symposium. One of them, the project of Helen Parkhurst school from the Netherlands, was among the 4 winners of the drawing, which took place on 6 April. The winners will receive a $2000 USD stipend to help attend the GLOBE Learning Expedition in Killarney, Ireland.
>>