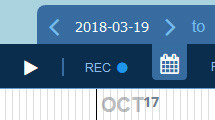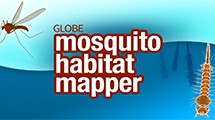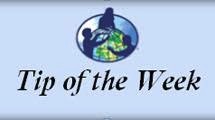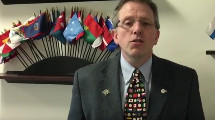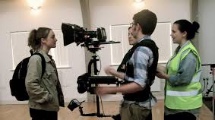 02/23/2017
Teachers: Make a Video for GLOBE Earth Day!
The GLOBE Implementation Office will celebrate Earth Day 2017 on Friday 21 April with a special Google. Hangout that will feature one video from each GLOBE region. Enter your video to be the one from your region!
>>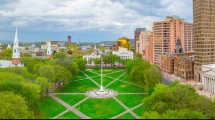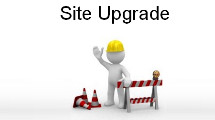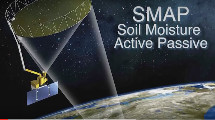 10/01/2015
NASA SMAP Campaign for GLOBE Students Begins Today
In support of the Soild Moisture Active Passive (SMAP) satellite mission, NASA has initiated a 7-month-long soil moisture measurement campaign, from 1 October 2015 through 30 April 2016, and invites GLOBE schools to participate.
>>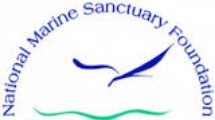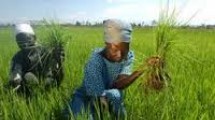 09/30/2015
Committee on World Food Security Hosts Special Youth Event 15 October in Rome
The Committee on World Food Security (CFS) is hosting a special event on 15 October (9:30 – 11:30 a.m.) in Rome, Italy: "Developing the Knowledge, Skills, and Talent of Youth." The objective of the event is the exchange of ideas among a diverse range of stakeholders to enhance capacity, knowledge, and skills development of youth in the agriculture sector, with the ultimate aim of contributing to food security and nutrition.
>>