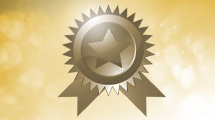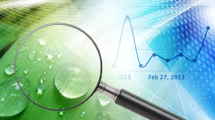 11/14/2013
Community Spotlight - Diana R. Johns
Diana R. Johns, a teacher of Advanced Placement Environmental Science (APES) at Crestwood High School in Dearborn Heights, Michigan USA, has been involved with GLOBE since 1995 and has influenced the path of many students over the years. Two of her students recently earned first place at the GLOBE Student Research Exhibition.
>>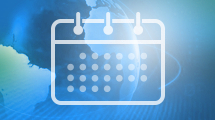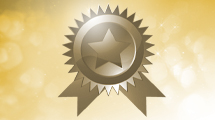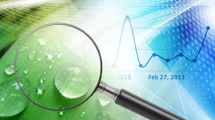 11/07/2013
2013 Surface Temperature Field Campaign
The Surface Temperature Field Campaign, held annually since 2006, focuses on the impacts of snow on Earth's temperature. GLOBE Partner Dr. Kevin Czajkowski and researchers at the University of Toledo, Ohio, USA, would like to engage as many GLOBE students as possible to take surface temperature observations during the month of December 2013.
>>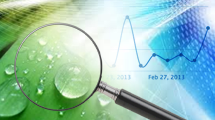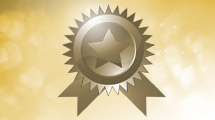 11/01/2013
Image of the Week - 1 November 2013
Two young students visit the GLOBE Student Art Exhibition on display through December 2013 at the National Center for Atmospheric Research (NCAR) In Boulder, Colorado. The Exhibition features GLOBE student artwork created by GLOBE students around the world to illustrate the 2013 GLOBE calendar.
>>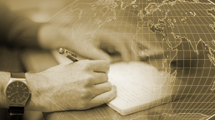 10/30/2013
NOAA Teacher at Sea 2014 – Deadline Extended
Since 1990, NOAA's Teacher at Sea Program has enabled more than 600 teachers to gain first-hand experience of science and life at sea by taking part in research expeditions on ships. Teachers, read more about this opportunity.
>>