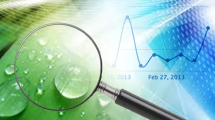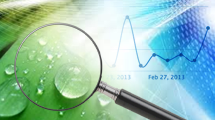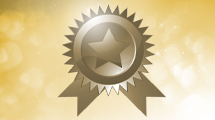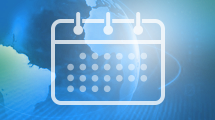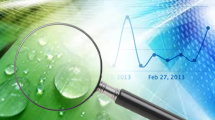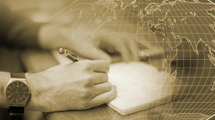 04/29/2013
Technology and Communication Update
If you want to continue to receive publications and email messages from the GLOBE Program Office (GPO) be on the lookout for an email, coming soon, that will allow you to do just that.
>>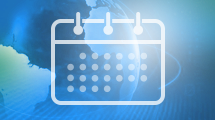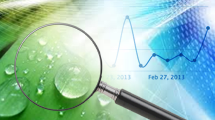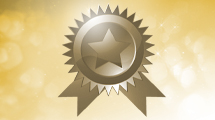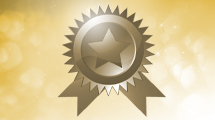 12/28/2012
2013 GLOBE Calendars Now Available
The 2013 GLOBE calendars are now available for purchase through the GLOBE store online. The calendar is made up of student entries to the recent SCRC student art competition, in which students around the world used their creativity to depict their local climate.
>>