Spring Tree Video Contest
May 22, 2019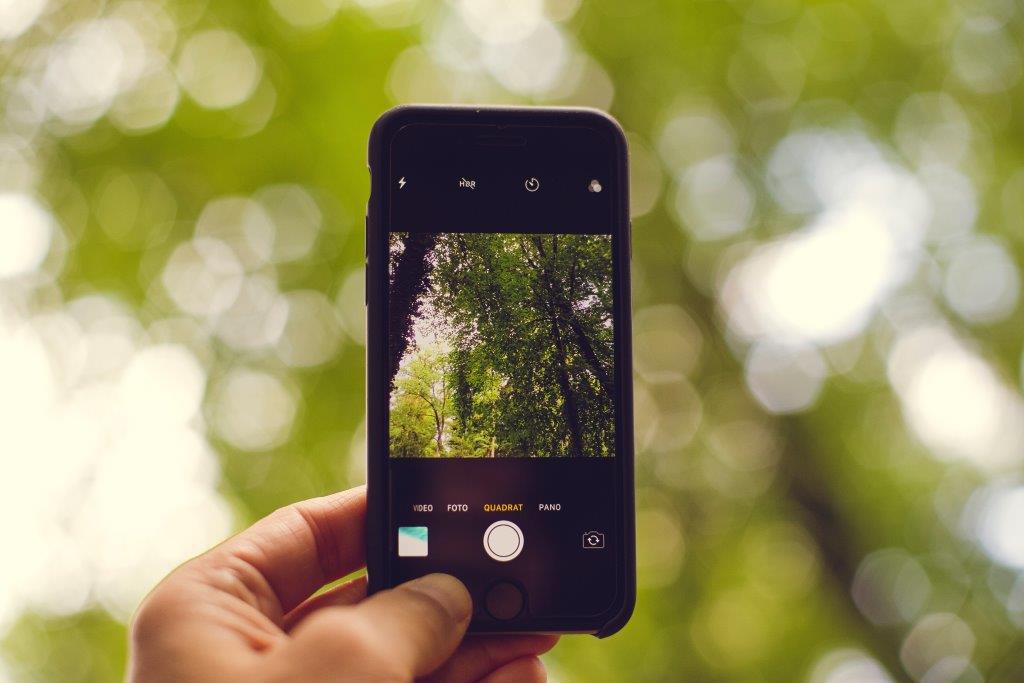 Excellent videos from 25 school teams from Croatia, Czech Republic, Malta and Ukraine were sent to the 2019 Spring Tree Video contest organised within the European Phenology campaign.
Students explain why they have chosen their tree, share both their joy and findings of their research. Moreover, students talk about what they have learned thanks to the spring tree observations and their participation in the GLOBE Program.
In the GLOBE Europe and Eurasia Region Coordination Office, we are pleased by the enthusiasm and skills of the students as well as with the high quality of research communication. Congratulations to all students and big thanks to the teachers for guiding the teams.
Ekonomska i trgovačka škola Dubrovnik, Croatia
GPOA Znojmo, Czech Republic
OS Banija, Croatia
Gozo College Middle School, Malta - video, subtitles
Secondary school of village Mushkutyntsi, Ukraine - video
OS Djurmanec, Croatia - video
Gozo College San Lawrenz Primary - The Friendly School, Malta - video, subtitles
Kalenikivka secondary school, Ukraine - video
Baranikovsky institution of general secondary education of І-ІІІ degrees, Ukraine - video
Kinashivska ZOSH I-III steps, Ukraine - video
Pjatyhory Secondary School, Ukraine– video 1, video 2, subtitles
Yurivska Secondary School, Ukraine – video 1
Chernetchyna NVK, Ukraine - video
Khmelivka secondary school, Ukraine – video 1, video 2
ZS a MS Hradec Kralove Stefcova, Czech Republic – video 1, video 2 + subtitles
ZS Havlickuv Brod, Konecna 1884, Czech Republic - video
Gozo College Rabat Primary School, Malta – video, subtitles
Sannat Primary and Special Unit, Malta – video, subtitles
Zhoravskа secondary school, Ukraine - video
NTSDYUT, Ukraine - video
Shepetovsky City Center of ecological and naturalistic creativity of pupils' youth, Ukraine – video, subtitles
Chuguyevsky regional house of children's creativity, Ukraine – video, subtitles
Lutsk City Ecology and Nature Center, Ukraine - video
Chernivtsi Regional Ecology and Nature Center for Youth, Ukraine – video, subtitles
Chernivtsi Regional Ecology and Nature Center for Youth, Ukraine, teacher Tetiana Cheban – video, subtitles
Opening picture: Markus Spiske on Unsplash
type: globe-news
News origin: Europe and Eurasia
---
Comments