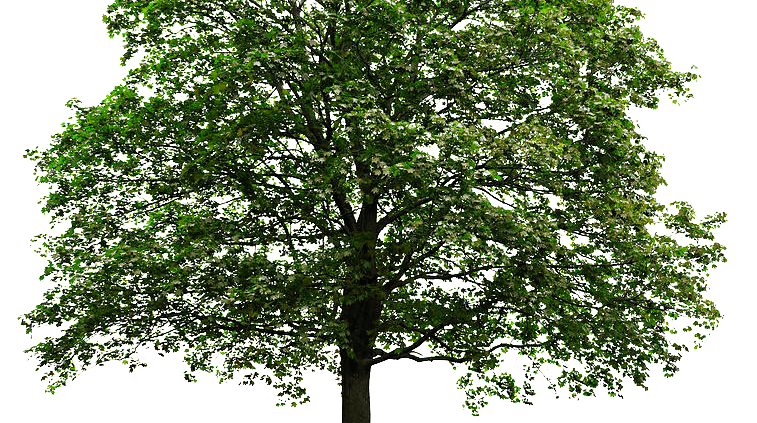 08/10/2021
A look back at the 2021 Spring Phenology Campaign
195 school teams from 22 countries followed green-up and carbon activities within the 2021 Spring European Phenology Campaign. See their results in examples of school projects and short videos.
>>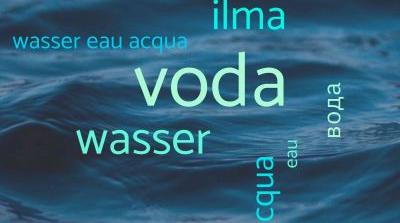 05/28/2021
The Best Videos and StoryMaps of the GLOBE Water Bodies Challenge
GLOBE Students celebrated water by creating beautiful videos and StoryMaps online. The goal was to show the diversity and the significance of the water resources for the local communities. See the most wonderful rivers, lakes, springs and seashores around Europe!
>>