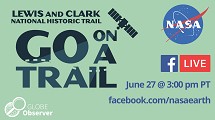 06/25/2019
GO on a Trail Facebook Live on Thursday
Join GLOBE Observer on Thursday, 27 June at 3 p.m. PT for a Facebook Live direct from Hells Gate State Park. They will be discussing the GO on a Trail Summer Challenge and the importance of documenting the world around you.
>>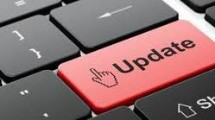 04/23/2019
Tech Update April 2019
The following enhancements were made, or were in progress, during the month of April 2019.
>>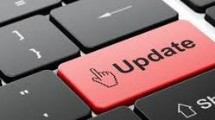 04/01/2019
Tech Update March 2019
Several enhancements were made, or were in progress, during the month of March 2019.
>>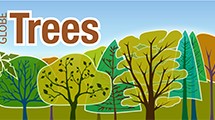 03/26/2019
Help NASA Measure Trees with Your Smartphone
Healthy forests play a crucial role in Earth's ecosystem as growing trees take up carbon from the atmosphere. NASA satellites and airborne missions study forests to see how carbon moves through ecosystems – and now citizen scientists can help investigate this key question as well by using their smartphone to measure tree height.
>>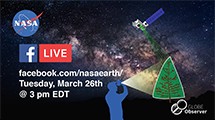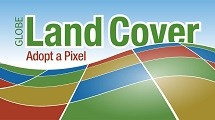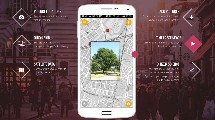 02/13/2017
Join Phenology Campaign for Europe and Eurasia!
Would you like to see, how a green wave of vegetation moves through Europe during the spring? Join Phenology campaign 2017 and try a brand new GrowApp. New flyer with information about the campaign is now available.
>>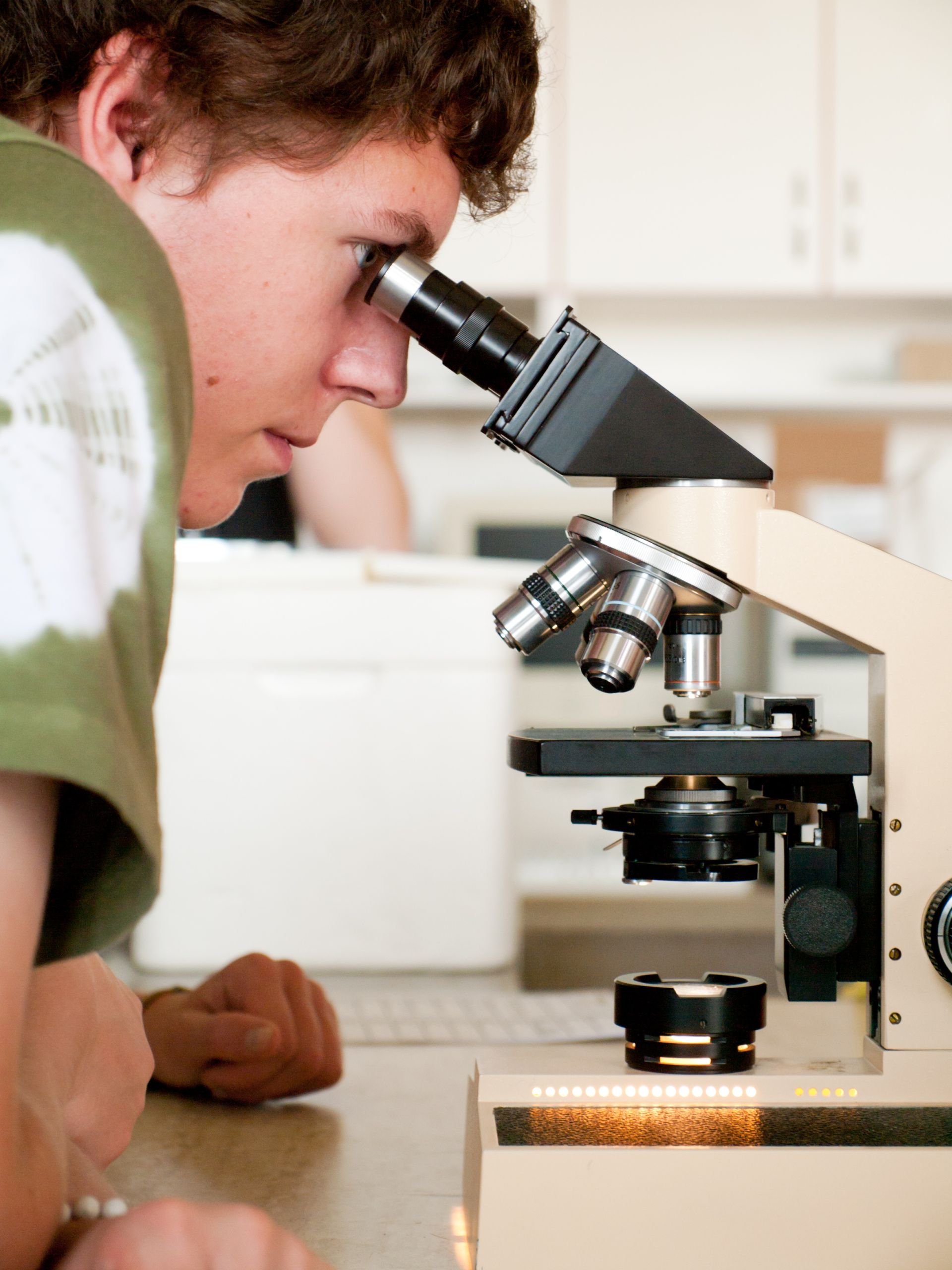 11/25/2014
Motivate and Attract Students to Science - Conference
Motivate and Attract Students to Science (MASS) Project is operated under the platform of the GLOBE Program in 8 European countries. We invite you to join the Open Conference in NEMO Science Center in Amsterdam, November 25th-27th, the first public event of the project that brings together experts in the field of education, teaching, training, and applied science from European countries.
>>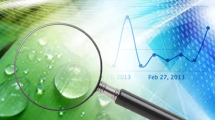 03/27/2014
New and Revised Website Features Coming!
A new and improved Honor Roll system will be available on the GLOBE website. The original recognition system was termed the GLOBE Chief Scientist's Honor Roll. The GLOBE Science Honor Roll is a way for GLOBE to recognize the data contributions of GLOBE students and schools. Additionally, in response to the great feedback we have received from the GLOBE community, a number of enhancements have been added to the Workshop, and News and Events applications.
>>