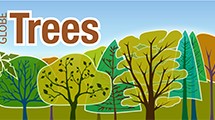 03/26/2019
Help NASA Measure Trees with Your Smartphone
Healthy forests play a crucial role in Earth's ecosystem as growing trees take up carbon from the atmosphere. NASA satellites and airborne missions study forests to see how carbon moves through ecosystems – and now citizen scientists can help investigate this key question as well by using their smartphone to measure tree height.
>>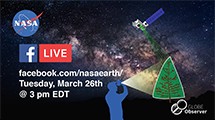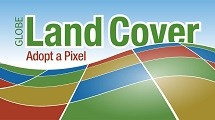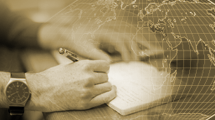 04/27/2014
SciGirls: Science for Girls!
SciGirls, largely funded by the National Science Foundation, has developed a series of public television programs highlighting the processes of science and engineering and offers girls a glimpse of exciting STEM career possibilities. Find links to the programs here.
>>