Aquatic Quality in the city
Student(s):Nour el Ahmrar, Avi Chopra, Britt Knopperts, Meike Muntendam
Grade Level:Secondary School (grades 9-12, ages 14-18)
Contributors:
Report Type(s):Standard Research Report
Protocols:Nitrates, pH
Language(s):English
Date Submitted:05/31/2023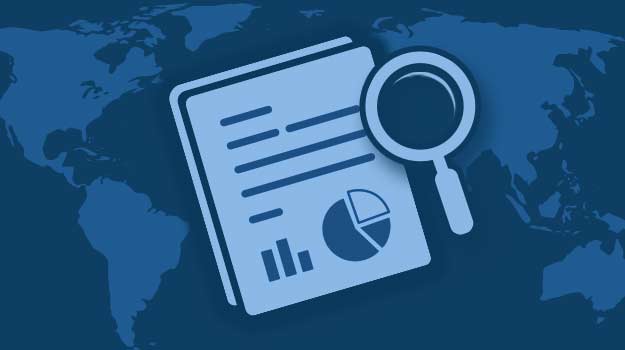 The first thing we did was argue on what subject we were going to choose. We decided to go for the aquatic quality. Then we went to 3 locations to collect some water. These locations were: the Oudegracht, the water purification plant and the pond behind Leidsche Rijn College. When we were there, we collected water in small tubes and dipped test strips in the water for a first test. When we were back at school, we took 2 other samples from destilled water and tap water and also used the test strips on these 2 samples. Then we divided every sample into 5 test tubes. And we started testing these samples with 5 different tests: the pH; and the concentrations of dissolved: PO4, NH4, NO2, NO3. We used the test kit from Visocolour ECO Analyse kit to test the samples. After all these tests we came to the conclusion that the water in Utrecht was cleaner than we thought it would be and, in the discussion, we talked about the things that could've gone better.
Comments