characteristic of groundwater of analysis at Wu Yuan area
Student(s):Yang Shi Kai、Lin Yan Ting、Yu Hsin Hsuan
Grade Level:Secondary School (grades 9-12, ages 14-18)
Contributors:
Report Type(s):International Virtual Science Symposium Report
Protocols:pH, Water Temperature
Optional Badges:
Language(s):
Date Submitted:03/01/2018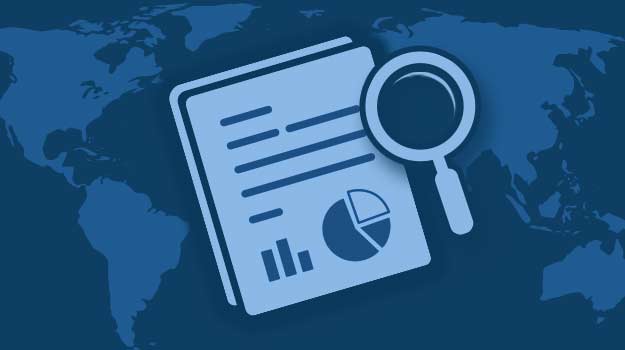 What the main research directions of us is map the distribution of groundwater wells containing natural gas in Wuyuan with the longitude and latitude in Google Earth. Next, we researched the difference between the groundwater in Wuyuan and the water in normal drainages. The conclusions of research results indicated that the pH and the water temperature of groundwater are higher than that of normal drainages.
Comments