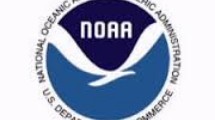 10/18/2018
U.S. NOAA Announces Scholarship Opportunities for U.S. Undergraduates: 31 January Deadline!
NOAA's student scholarship programs provide opportunities for undergraduate students to gain hands-on experience while pursuing research and educational training in NOAA-mission sciences. The Hollings and Educational Partnership Program Undergraduate Scholarship share a common application and students who are eligible for both programs are encouraged to apply to both.
>>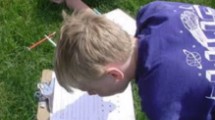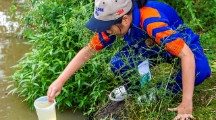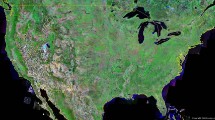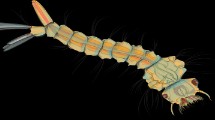 10/17/2018
Today (17 October) Join GLOBE Mission Mosquito Kick-off Webinar
Mosquitoes are the world's most dangerous animal – and you can do something to shed light on this critical problem. Join the Mission Mosquito Field Measurement Campaign! Scientists around the world are finding ways to better understand the preferred environmental conditions and types of habitats that mosquitoes prefer. Are you ready to help?
>>