12-14 October: 2021 North American Regional Meeting (NARM)
Event Date: 10/12/2021 - 10/14/2021
Event Time: 11:00 am ET - 3:00 pm ET
Location: Virtual Meeting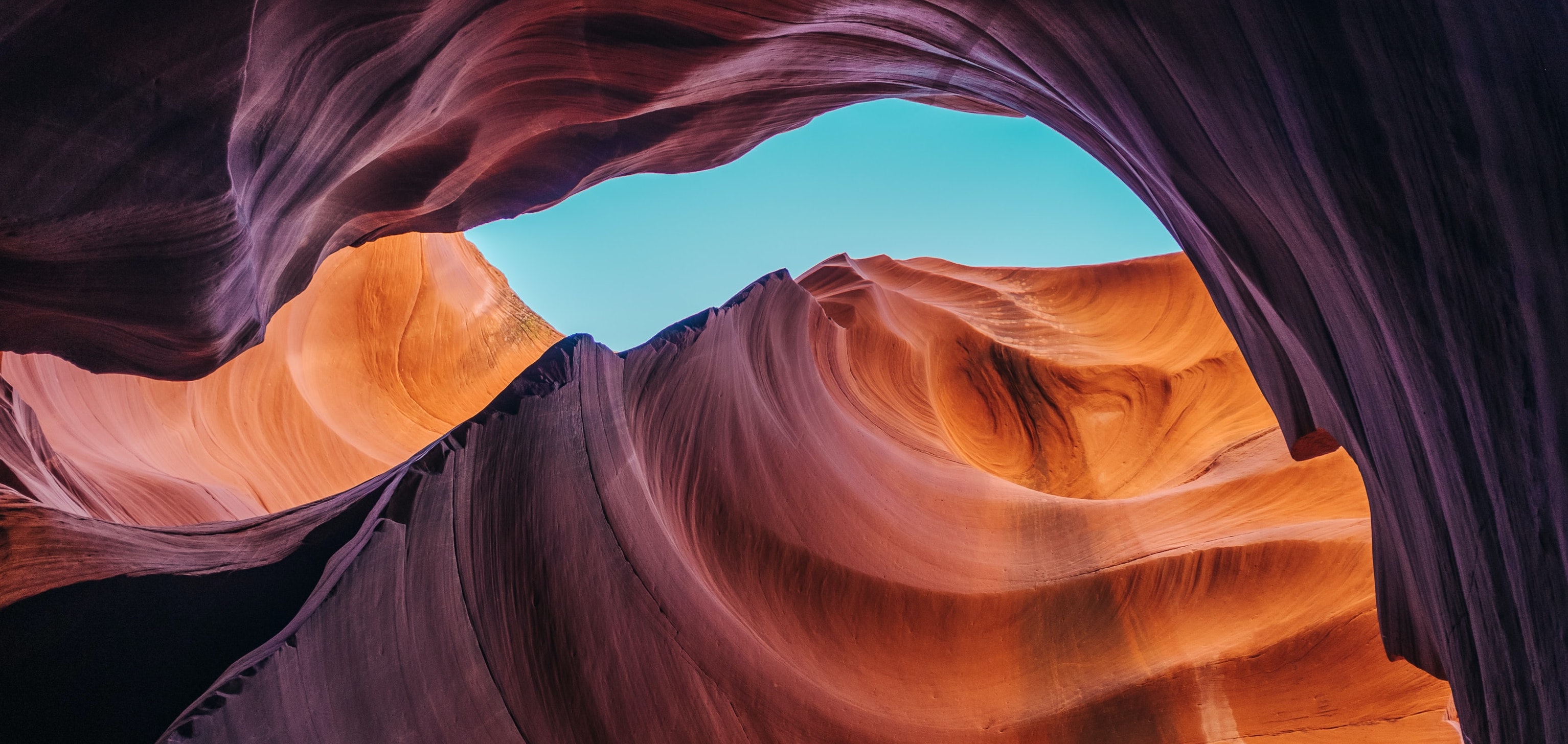 The dates for the 2021 North America Regional Meeting (NARM) have been announced: 12-14 October. The U.S. Partner Forum Meeting will take place during the meeting, from 12-13 October. The meeting will be fully virtual this year.
The meeting will be half days on each of the three days with the following rough schedule:
Tuesday, 12 October - 12:00 p.m. - 3:00 p.m. EDT
Wednesday, 13 October - 12:00 p.m. - 3:00 p.m. EDT
Thursday, 14 October - 11:00 a.m. - 2:00 p.m. EDT
Registration is now open at www.globe.gov/NARM2021. The registration deadlines are as follows:
20 September 2021: Early Bird Registration Deadline: $25 USD*
07 October 2021: Regular Registration Deadline: $35 USD*
*plus 5% service fee
We are currently accepting Lightning Talk applications for the meeting through the Early Bird Registration Deadline of 20 September 2021. You can apply to give a Lightning Talk by Registering for the meeting on the registration website. For more information about Lightning Talks, view the Lightning Talk Guidelines.
Event Topics: Meetings
Events origin: GLOBE Implementation Office
Comments