Forbes Article, "6 Resources To Teach Kids About Weather and Climate During the Coronavirus Shutdown" Highlights GLOBE Resources
May 08, 2020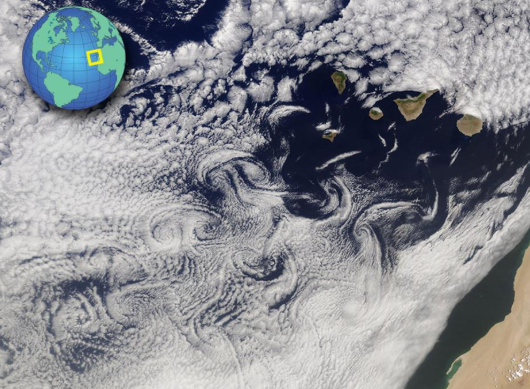 A recent article "6 Resources To Teach Kids About Weather And Climate During the Coronavirus Shutdown," written by Marshall Shepherd and published in Forbes on 02 April, highlights GLOBE program resources available for students studying from home.
"While some schools continue with digital or online learning, other districts may not have that capacity so parents may be looking for educational resources. I am the director of the University of Georgia's Atmospheric Sciences program and the former president of the American Meteorological Society (AMS). From these lenses, I am well aware of the fact that weather and climate are very popular subjects among K-12 students (adults too). Here are 6 online weather-climate resources that you might find useful for kids during the coronavirus shutdown."
In addition to highlighting GLOBE resources, Shepherd highlights additional study-from-home resources, including:
JetStream, an online weather school, produced by the National Weather Service;
National Oceanic and Atmospheric Administration (NOAA) resources, including the Young Meteorologist Program;
American Meteorological Society (AMS) resources, including Project Atmosphere, Project Ocean, and DataStreams programs;
NASA resources, including NASA S'Cool, Earth Observatory, Worldview, and Climate Kids; and
University Corporation for Atmospheric Research (UCAR) resources, including UCAR Community Program (UCP) Comet MetEd modules.
"I clearly could not list all of the great resources out there, but I did include several links that have comprehensive listings," Shepherd said in the article.
To read the entire article, click here.
type: globe-news
News origin: GLOBE Implementation Office
---
Comments