In-Person North America Regional Meeting in February 2024: Pacific
Nov 17, 2023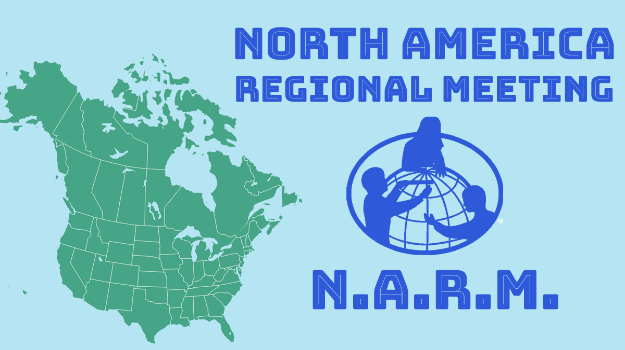 The next in-person North America Regional Meeting (NARM) will be held in February 2024. This free event opportunity for U.S. partners and teachers will be hosted by California Strong, an Earth System Science collaborative. The local host, the Pt. Fermin Los Angeles Office of Outdoor Environmental Education, will lead attendees on visits to three local organizations that have formed partnerships with Pt. Fermin in order to provide unique and memorable GLOBE experiences.
Attendees will visit:
Cabrillo Marine Aquarium: A tour of the aquarium will inspire exploration, respect and conservation of marine life while attendees learn about water quality issues facing our coastal environments.
Los Angeles Maritime Institute: Attendees will board a tall ship for a 3-hour sail, with hands-on experiences at sea that will provide an array of learning experiences through atmosphere and hydrosphere GLOBE protocols.
USS Iowa: An interactive tour of this ship's sustainable systems will combine history and STEM education.
Register online for the Pacific February 2024 NARM today!
This NARM event will include an optional train-the-trainer certification workshop in atmosphere and hydrosphere GLOBE protocols. Participants who wish to be trainer-certified need to first register for the NARM, then register for the train-the-trainer workshop and complete any forms required by GLOBE. The maximum capacity for the train-the-trainer workshop is 10 people. All participants are expected to have the updated GLOBE Observer app on their smart phones.
Participants who are planning to stay at the DoubleTree by Hilton San Pedro can get a discounted rate by calling the hotel and making their reservation under the name "GLOBE".
For information on travel accommodations and other event details, see the Pacific February 2024 NARM Program and Draft Agenda (pdf).
For more information, email Tracy Ostrom at tostrom@berkeley.edu.
News origin: GLOBE Implementation Office
---
Comments