NASA's Curious Universe Podcast Features The GLOBE Program!
Nov 20, 2023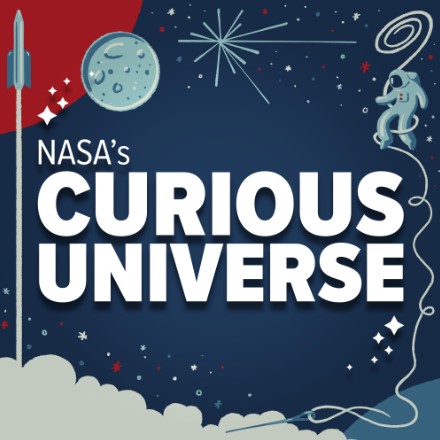 The GLOBE Program is featured on the newest episode of NASA's Curious Universe Podcast. In "How You (Yes, You!) Can Do Science With NASA," listeners will meet three volunteers whose perspectives have changed by participating in citizen science.
"Our universe is a wild and wonderful place. Join NASA astronauts, scientists and engineers on a new adventure each episode — all you need is your curiosity! First time space explorers welcome."
Listeners can tune in via Spotify, Apple Podcasts, Google Podcasts, SoundCloud, and RSS Feed. For more episodes, visit the NASA's Curious Universe episode guide.
News origin: GLOBE Implementation Office
---
Comments