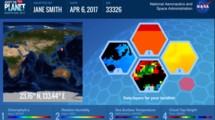 04/06/2017
NASA Celebrates Earth Day by Letting Us All #AdoptThePlanet
Beginning on April 6, you and your neighbors will be able to share in learning about the fine details that make up our global environment by "adopting" a small part of our home planet. Visit go.nasa.gov/adopt to adopt your piece of the planet and explore a corner of the world.
>>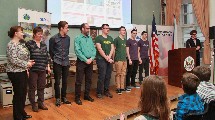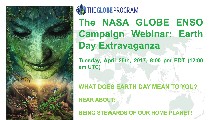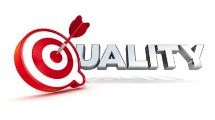 04/04/2017
Let the Judging for the 2017 IVSS Begin! Judges: Attend the 20 April Informational Webinar
Now that the deadline has passed for student report submissions to the 2017 GLOBE International Virtual Science Symposium (IVSS), it's time for the judging to begin! Judging will take place between 23-29 April. And, for everyone who has stepped up and volunteered to judge these amazing projects, there will be an informational webinar (which will be recorded) on 20 April at 10:00 a.m. MT (12:00 p.m. ET).
>>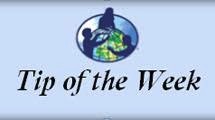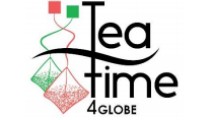 04/03/2017
GLOBE Schools: Join a Real Global Experiment – Teatime4GLOBE!
The TeaBagIndex research team (Teatime 4 Science) is inviting GLOBE schools to join a real global experiment where researchers, schools, and farmers reveal important processes in soils and create a global map of vegetative decay that will improve climate modelling and increase understanding of soil health. It's Teatime4GLOBE!
>>