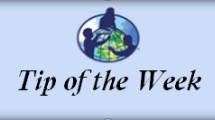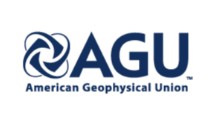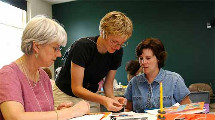 06/24/2016
Opportunity for Colorado Teachers
Free Workshop and Materials! Become a GLOBE Teacher and Learn How GLOBE Protocols can Strengthen your Eco-Schools USA Work and Deepen Student Learning through Real-World Field Experiences.
>>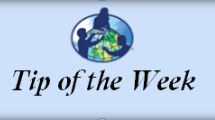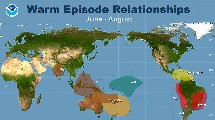 06/16/2016
Miss a GLOBE El Niño Field Webinar or Blog? Catch Up Now!
If you were unable to attend all of the GLOBE El Niño Field Campaign webinars, you can link to a recording and catch up today. You can also now register for the next webinar "El Niño Student Campaign Refresher and Update," which will take place on 21 September at 8:00 p.m. ET (12:00 a.m. 22 September UTC).
>>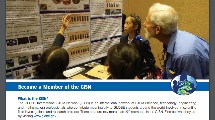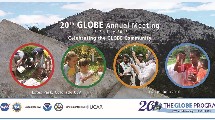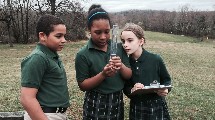 06/15/2016
GLOBE Announces 2016 Distinguished Educator Fellows
The GLOBE Implementation Office is pleased to announce the 2016 GLOBE Distinguished Educator Fellows. The fellows will create new GLOBE learning activities for use by the GLOBE community. The 2016 fellows are Mr. Gary Popiolkowski (USA) and Mr. Dan Orobi (Kenya).
>>