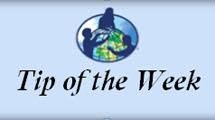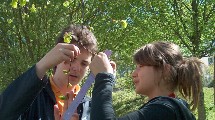 03/17/2016
Enter the Data Entry Challenge 18-24 April
GLOBE is hosting the 2016 Data Entry Challenge from 18-24 April! Whether you report new data or old, GIO will recognize schools entering the most data during the week. With your help, it all adds up!
>>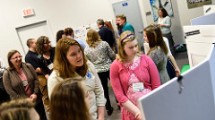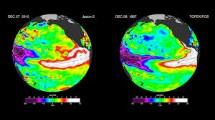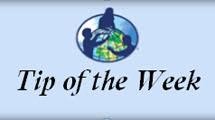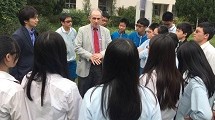 03/15/2016
Dr. Jack Kaye Visits Taiwan
Dr. Jack Kaye, Associate Director for Research, Earth Science Division, NASA Headquarters, enjoyed a visit to Fudan High School in Tao-Yuan City, Taiwan on 8 March 2016.
>>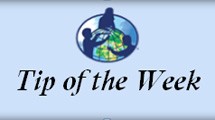 03/14/2016
Tip of the Week: Workshop Admin Tool
Did you know that you can export a list of all of the people you have trained and even email them as a group via the Workshop Administration Tool?
>>