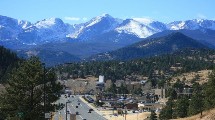 11/13/2015
Website Alert for Sunday, November 15
The GLOBE website will be undergoing technical work on Sunday, 15 November, from 9am - 12pm PST (17:00 UTC - 20:00 UTC). Things may appear out-of-the-ordinary during this 3-hour time frame. Thank you for your understanding.
>>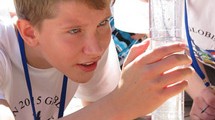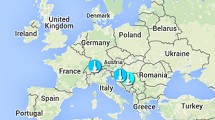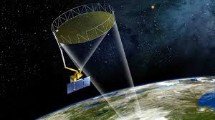 11/03/2015
NASA's SMAP Mission Offers Radiometer Data
Radiometer data products from NASA's SMAP mission are now available at the National Snow and Ice Data Center Distributed Active Archive Center (NSIDC DAAC). SMAP combines coincident L-band radar and radiometer measurements to produce global, high-resolution soil moisture and freeze/thaw estimates.
>>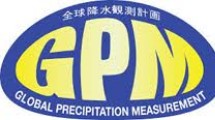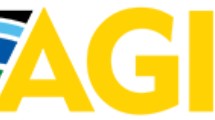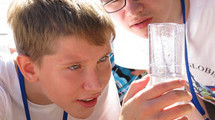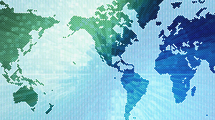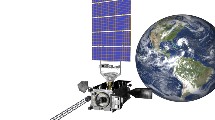 10/26/2015
GLOBE G6-12 Teachers: Join the GOES-R Education Proving Ground
The GOES-R Education Proving Ground features the design and development of lesson plans and activities for middle and high school students by science teachers working with Education and Outreach (EPO) specialists at the Cooperative Institute of Meteorological Satellite Studies (CIMSS), in close coordination NOAA scientists at the Advanced Satellite Products Branch (ASPB) stationed at CIMSS.
>>