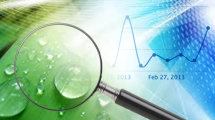 02/01/2013
Peter Schmidt: Community Spotlight
GLOBE Master Trainer Peter Schmidt knows GLOBE. After all, he's been involved with the Program since 1997. Currently, Schmidt is the Principal Investigator (PI) and primary author of a 1.4 million dollar grant awarded in October 2012 by the National Oceanic and Atmospheric Administration (NOAA).
>>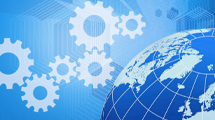 01/31/2013
GLOBE Website Upgrades Continue to Improve User Experience
The GLOBE Program Office (GPO) technical team recently delivered a variety of technical performance updates to the globe.gov website. These behind-the-scenes improvements will enhance performance of the visualization portion of the website and will be implemented into the website over the next few weeks.
>>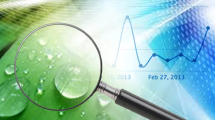 01/31/2013
Photo of the Week: Sea Foam Invades Australia
Sea foam turned the Sunshine and Gold coasts of Australia into a giant bubble bath this week. The foam, or coastal froth, was a result of extreme weather conditions in the country that included a tropical cyclone.
>>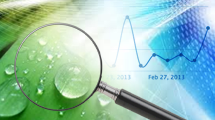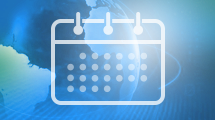 01/15/2013
GLOBE Program Office Closed on Monday 21 January
The GLOBE Program Office will be closed on Monday, 21 January 2013, in observance of Martin Luther King Day, a national holiday. The Community Support Team will address your email or phone message inquiries when they resume work on Tuesday, 22 January.
>>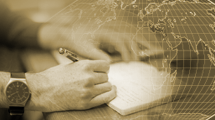 01/15/2013
Image of the Week
"GLOBE is a flock of geese. They are all going in the same direction, they are all going together and they all know when they're there. They're all individuals but they have chosen to all go together for a common purpose."
>>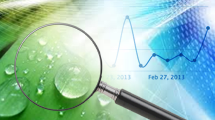 01/15/2013
GLOBE Website News and Upgrades - January 2013
If you have participated in GLOBE in the last 16-years, chances are, there is a digital record of your involvement. The GLOBE Program Office (GPO) technical team has been migrating all of your user data and training records from the old GLOBE website to the current website. Phase one of this "bulk upload" of user data is now complete.
>>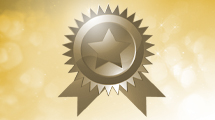 01/14/2013
U.S. Dept. of Education Opportunity for Environmental Educators
The applications for 2013-2014 ED Washington and Classroom Teaching Ambassador Fellowships are now available and will close on January 29, 2013. Teaching Ambassador Fellows are outstanding teachers, with a record of leadership, strong communication skills, and insight into educational policy based in classroom expertise.
>>