10/01/2012
GLOBE Phenology and Climate Project
The phenology and climate project is a new research effort between GLOBE schools and climate scientists to improve our understanding of how climate affects the cycles of plants. It is the newest project in the Student Climate Research Campaign (SCRC) and it is a lot of fun for teachers to do with their students.
>>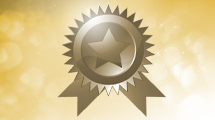 09/17/2012
Learn More About Climate Science through Climate Foundations
The Student Climate Research Campaign (SCRC) Climate Foundations introduces students to basic climate science and identifies opportunities for teachers to participate in professional development focused on climate science. Two SCRC Learning Activities ensure that students understand the fundamentals of weather and climate. See the Climate Foundations web page for more details.
>>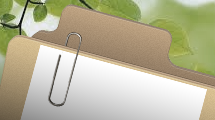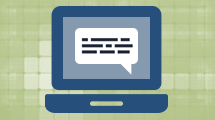 09/17/2012
SCRC Webinars Keep You Informed
The GLOBE Program provides quarterly updates on SCRC activities, as well as other webinars on a variety of SCRC themes. For an update on recent SCRC activities and events, mark your calendars for the next webinar:
>>
09/17/2012
Earn Badges for Participation in SCRC
Phase Two of the Student Climate Research Campaign focuses on conducting climate science research projects using GLOBE data and other long-term datasets. There are new components to Phase Two that will make participation in the campaign even more appealing to your students. Now they can earn badges for their participation in SCRC.
>>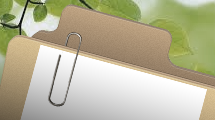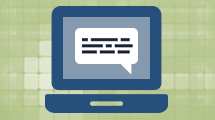 09/04/2012
Great Global Investigation of Climate 1-30 September 2012
The next Great Global Investigation of Climate (GGIC) takes place throughout the month of September. Engage your students in: -going outside to collect data: precipitation, air and soil temperature; and -entering the data in the GLOBE database.
>>